I am sosososososo excited to unveil the new Sophisticaition.com! With some minor cosmetic changes (but massive internal changes), this baby is ready to go and handle the traffic!
Let's run through some fun features in the new web design that I bet you'll fall in love with.
This post contains affiliate links.
Shop The Post Widgets on Home Page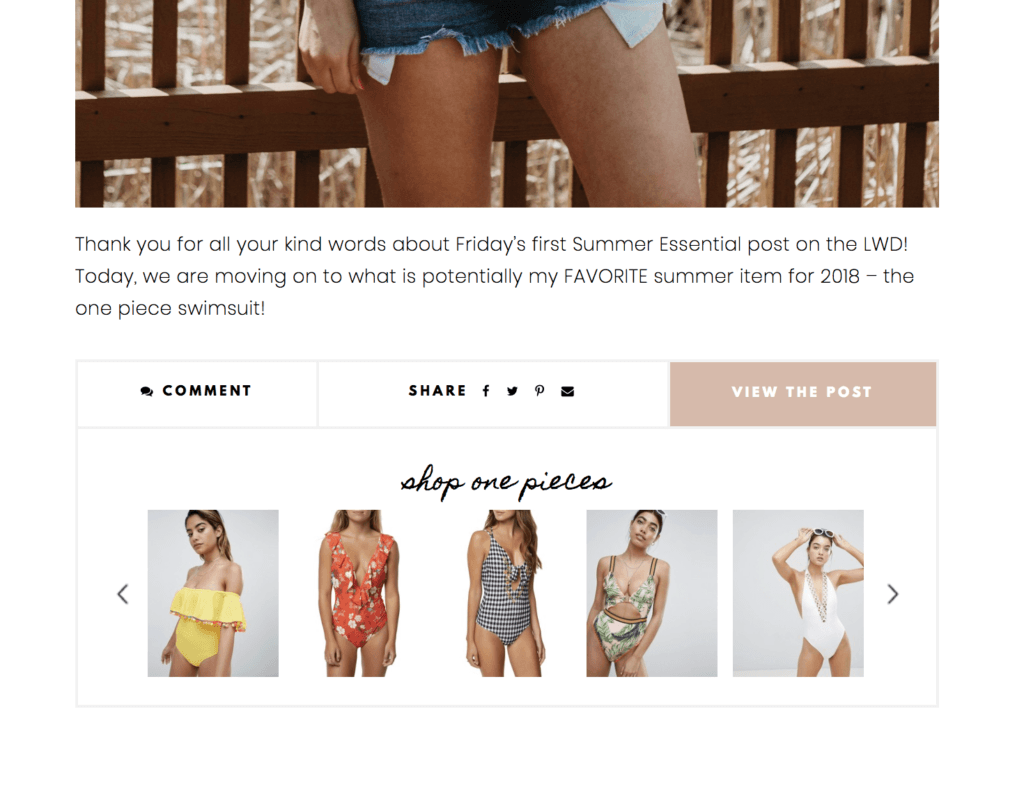 Too busy to read the blog post but love the shirt I'm wearing in the featured image? Now you will easily be able to shop my blog posts from the home page!!!!
*NOTE: I am only a few pages deep into the archives in updating the location of these widgets… bear with me as I am transferring the coding over.
Easily Accessible (Minor) Categories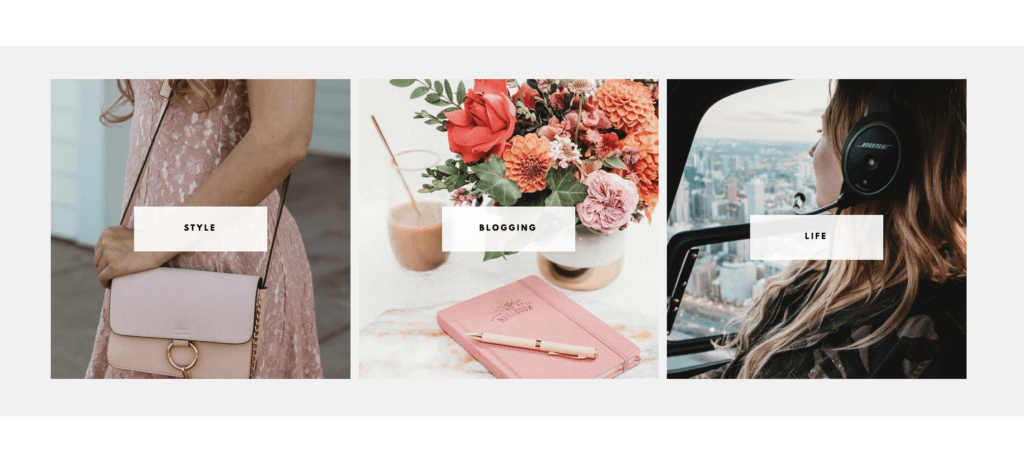 I have gotten so many emails over the past few months saying, "I want to find your ____ posts but I don't see it in your menu?" That ends now, because the most popular categories that do not have their own place in my top menu NOW have the opportunity to be featured on my home page.
My Entire Shop Page
Before, I just had the Shop My Instagrams widget so you could click on a photo and see outfit details. I still have that, albeit expanded and more user friendly! Yay!
The changes come BELOW that widget. Keep on scrolling and you will see the coolest thing since sliced bread.
You will see a list of the retailers I shop at, as well as fun roundups! Right now, I have my beauty favorites on there front and center because I get loads of questions about that, but will keep adding more as time goes on. This will be especially useful for "current deals" – instead of its own page, it now has a home right on the shop page!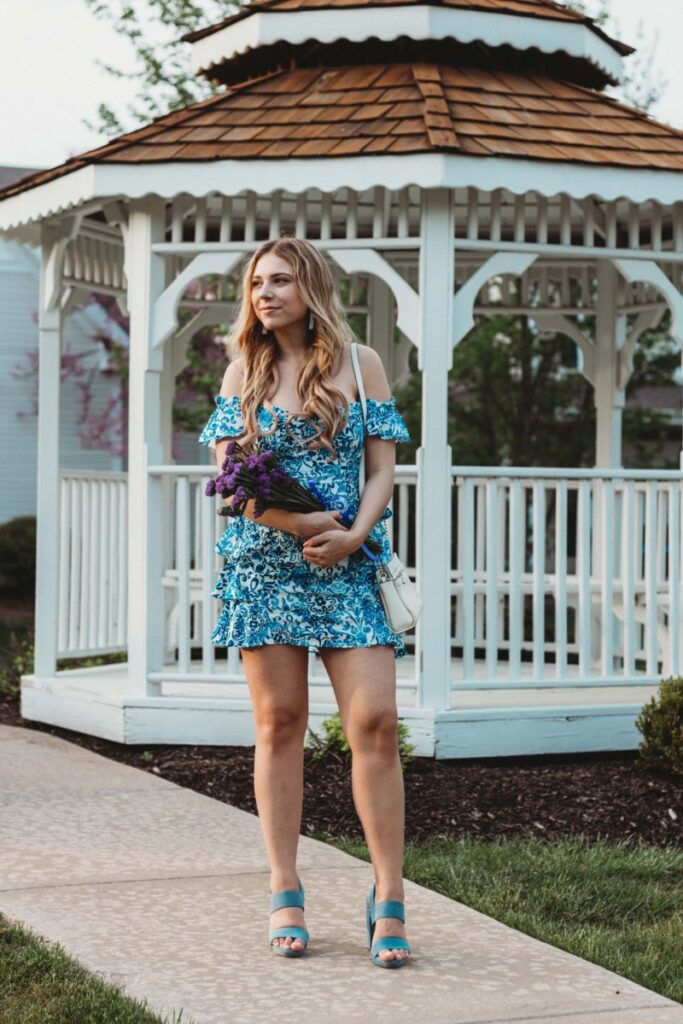 Had to include the photos from today's previously scheduled blog post – AKIRA sent me this STUNNING blue and white ruffle dress.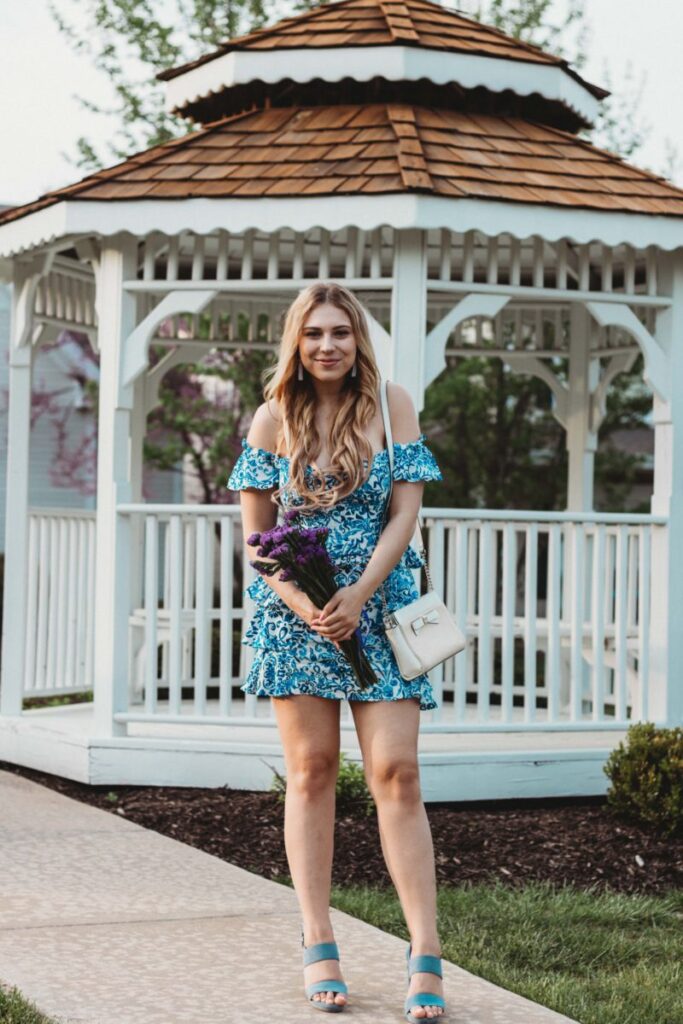 I sized up to a medium because it was a tad tight in the chest, but I cannot get over how perfect this fits… or how fun it is to twirl in this 🙂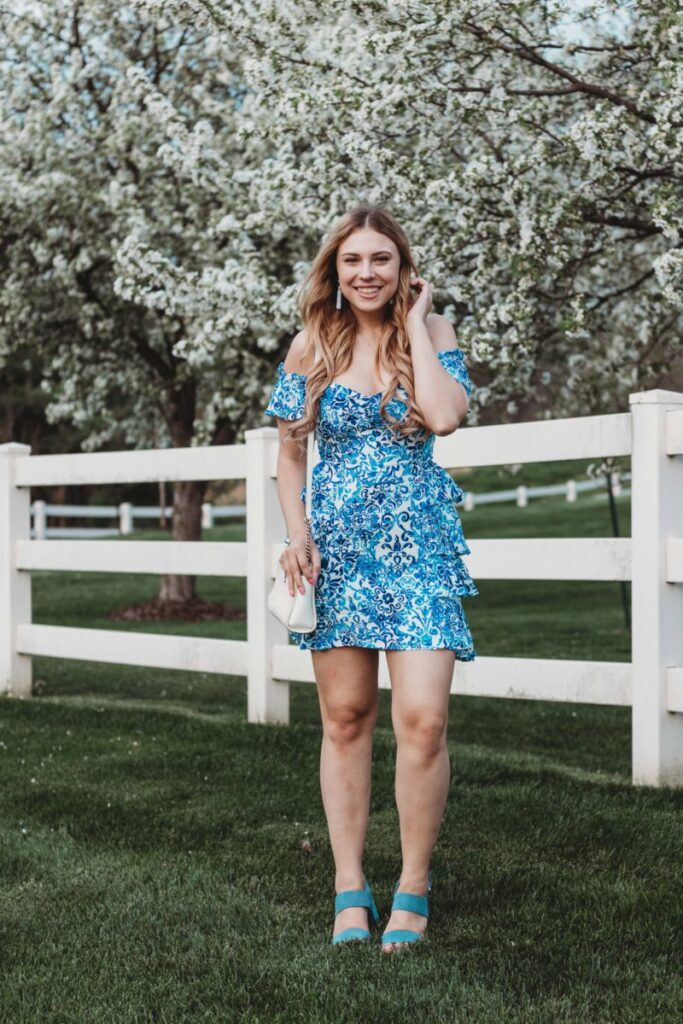 I will be wearing it to many happy hours, dinners, and nights out in the near future!
TTYL peeps, let me know your thoughts/questions on the change below!