This fall, I've noticed there are a ton more "fall trends" than normal. Jewel tones, dark florals, sweaters? Duh. However, there are a lot of new styles being showcased and are growing popular! I'm personally all for it. I was able to find a few of these "up and coming" trends at an affordable price point! Let's dive in.
This post contains affiliate links.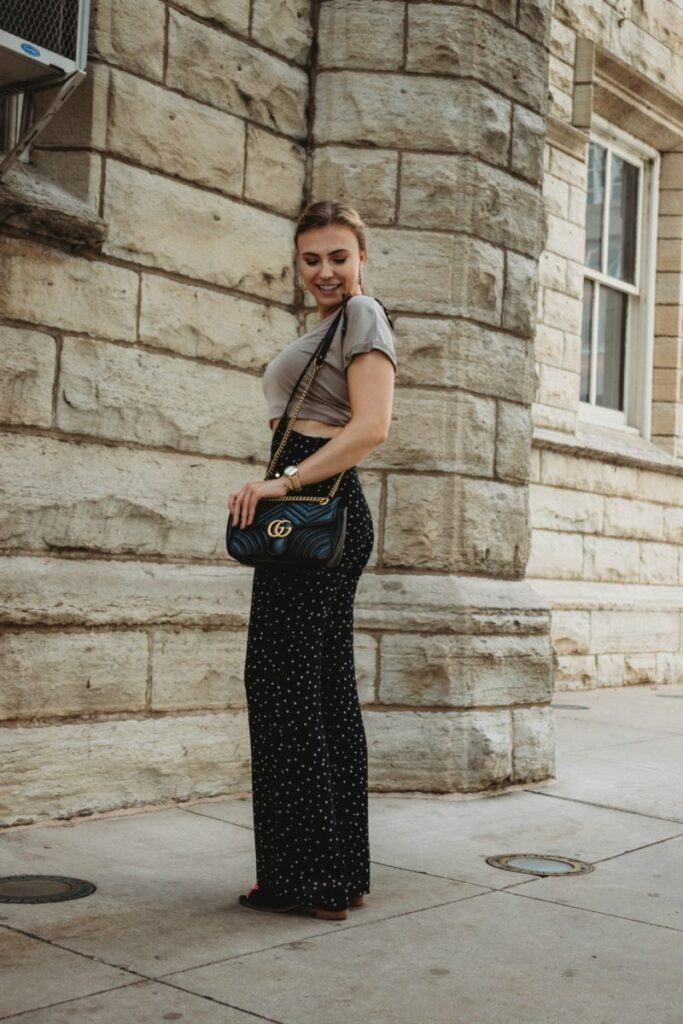 The first new trend I am into is the rise of stars! Whether it is in a fun print or embellishments on other pieces, stars have made a comeback from the 90s.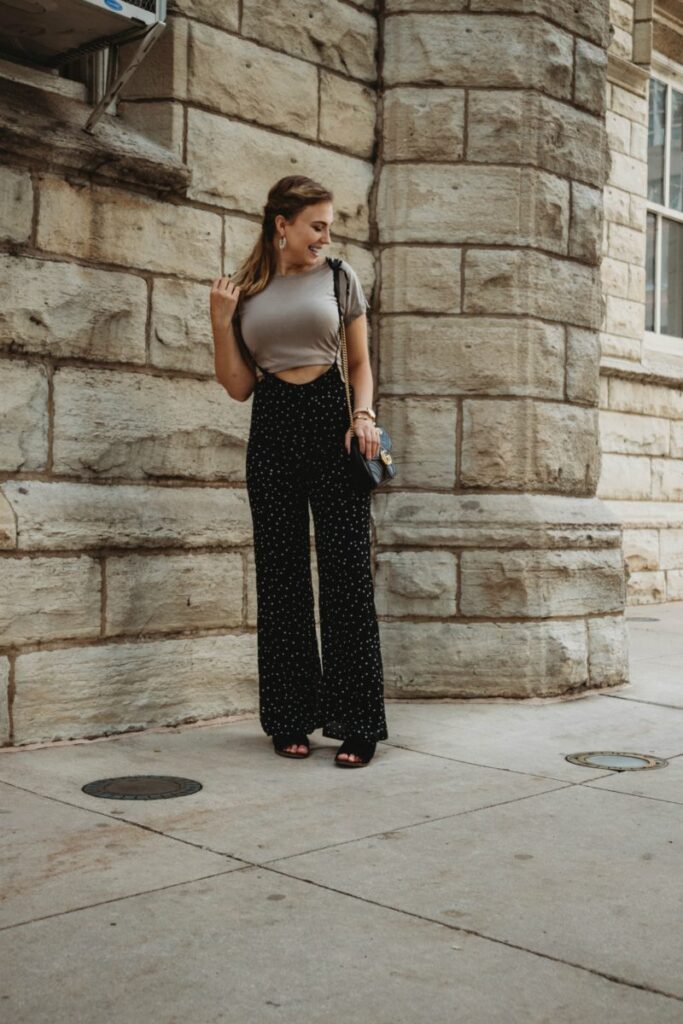 These overalls reminded me of the glow in the dark stars I put on my ceiling in grade school and that nostalgia still is with me when I wear them. I got them from AKIRA and there are a ton of stars on their website right now!
Shop This Look

Another trend I'm into are scrunched fabrics, in boots, shirts, or sweatshirts! Puffy or ruffled sleeves are a fun way to bring attention to an otherwise simple top, like this one!
This shirt in particular is just an OTS striped top, but the sleeves really add texture and depth. I also got this from AKIRA!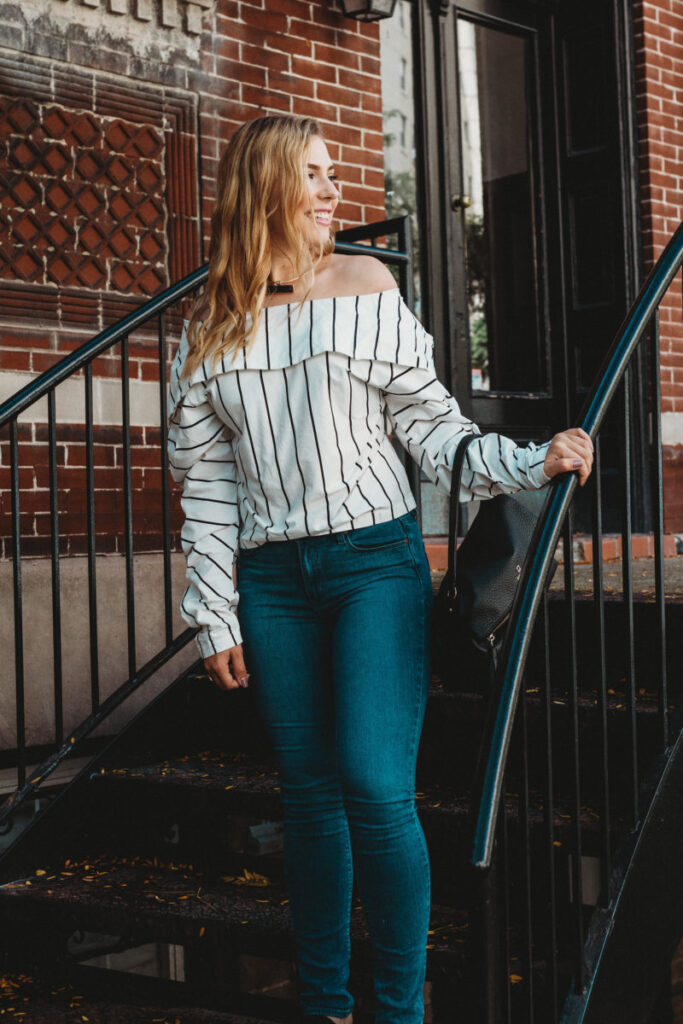 Shop This Look

Some other trends that are worth noting…
ATHLEISURE – embroidered and flashy spins on traditional workout gear
BOOTIES – both over the knee and ankle height with chunky heels
UNIQUE SWEATERS – off the shoulder, shawls and more takes on the traditional look
STATEMENT BOTTOMS – midi skirts, high waisted pants and more
PLEATHER – in jackets, pants and jumpsuits
Check out my favorite fall trends below!