I just got back from New York Fashion Week's shows and presentations for this coming Spring + Summer 2019 seasons! I overall liked the collections I saw this season. Not everything resonates with me, but every designer and their teams work SO. HARD. That fact is not lost on me!
To answer a question I got a lot on Instagram – yes, even though it is September of 2018, these collections are for NEXT SPRING AND SUMMER! The collections show 6 months before they will be covered (Shows in February are about Fall + Winter for September issues of magazines to have 6 months to cover them properly and forecast trends, shows in September are about Spring + Summer for February issues). There have been some snags in this outdated system, many of which my friend Austen covers in a blog post. She was a former fashion editor who has more of an insider perspective, but even I as an outsider can see that there are a laundry list of issues with NYFW, and this weird 6 month delay is just one of them.
Watch my NYFW SS19 Vlog!
Nonetheless, I do love attending New York Fashion Week and feel so grateful that designers continue to invite me to celebrate their new collections alongside them. I want to remind you all that I am in no way a fashion editor and am not giving an *artistic critique* – rather, I am breaking down what I saw for you so you can help to incorporate the latest and greatest trends into your own wardrobe!
NOTE: I have horrid photos from these shows/presentations so I am using some that I found online. I have tried to properly credit each photo, but if there is a mistake, please let me know so I can correct it!
Alice + Olivia
Color Scheme: neon,  jewel tones
Noteworthy Trends: neon, bold florals, monochrome
Dan Liu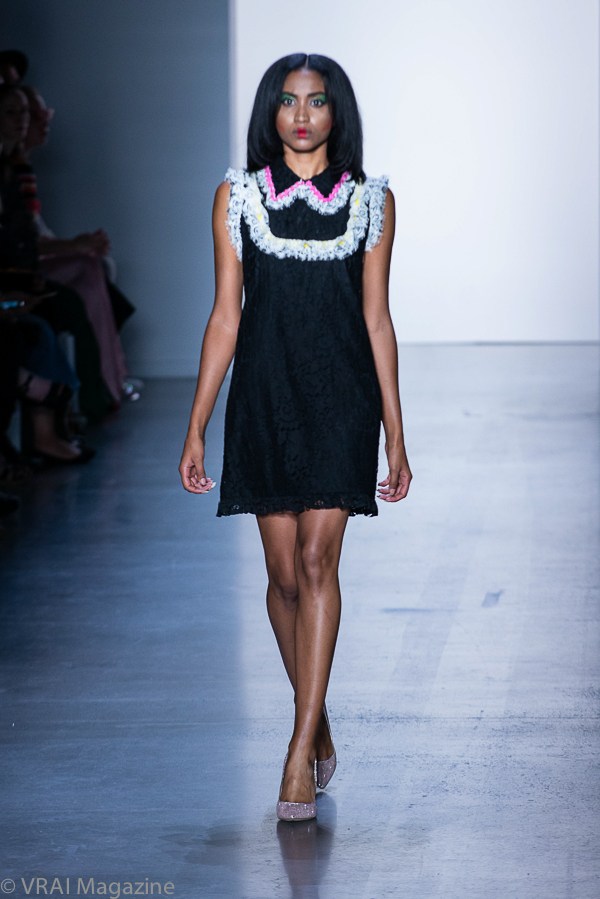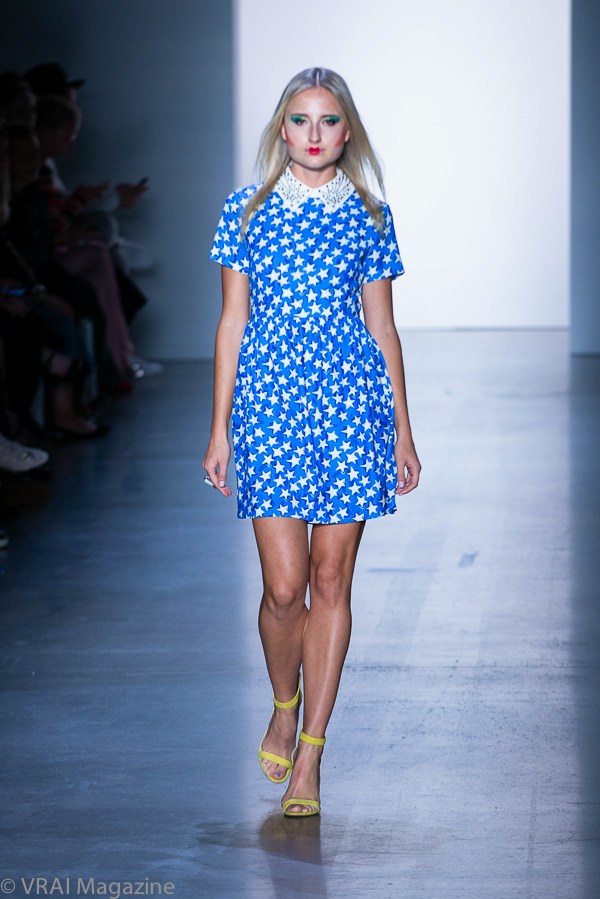 Color Scheme: black & white, neon jewel tones
Noteworthy Trends: neon, embellishments, collared dresses
Kate Spade New York
Color Scheme: pastels, jewel tones
Noteworthy Trends: 60s inspired, mixing prints, big sunglasses
nANA jUDY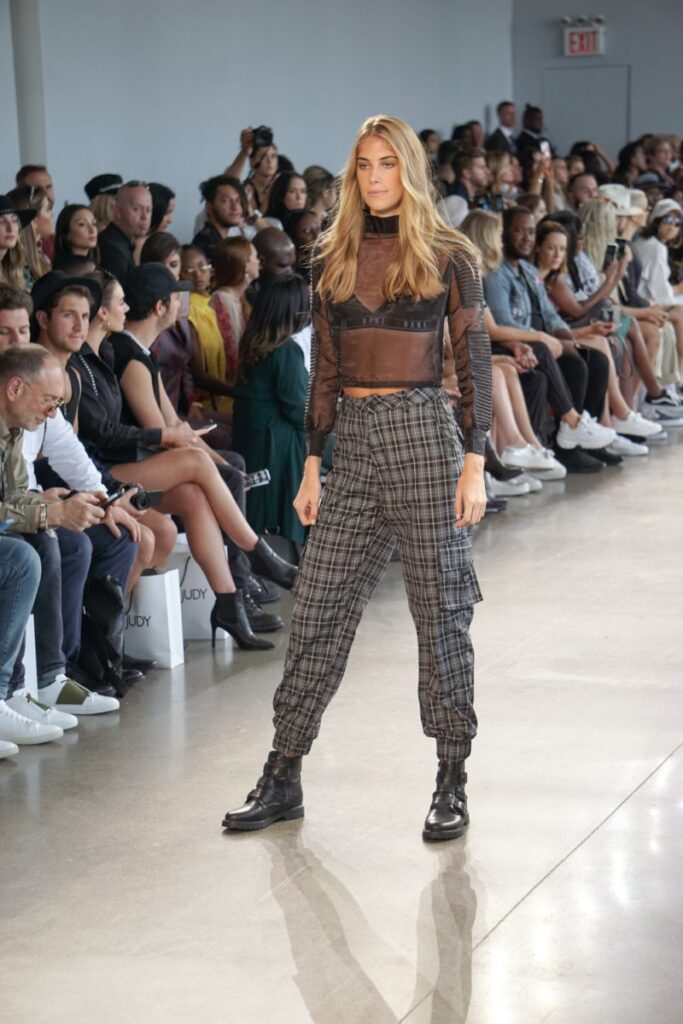 Color Scheme: black, white, red
Noteworthy Trends: layering with mesh, biker shorts, clunky shoes
Nicole Miller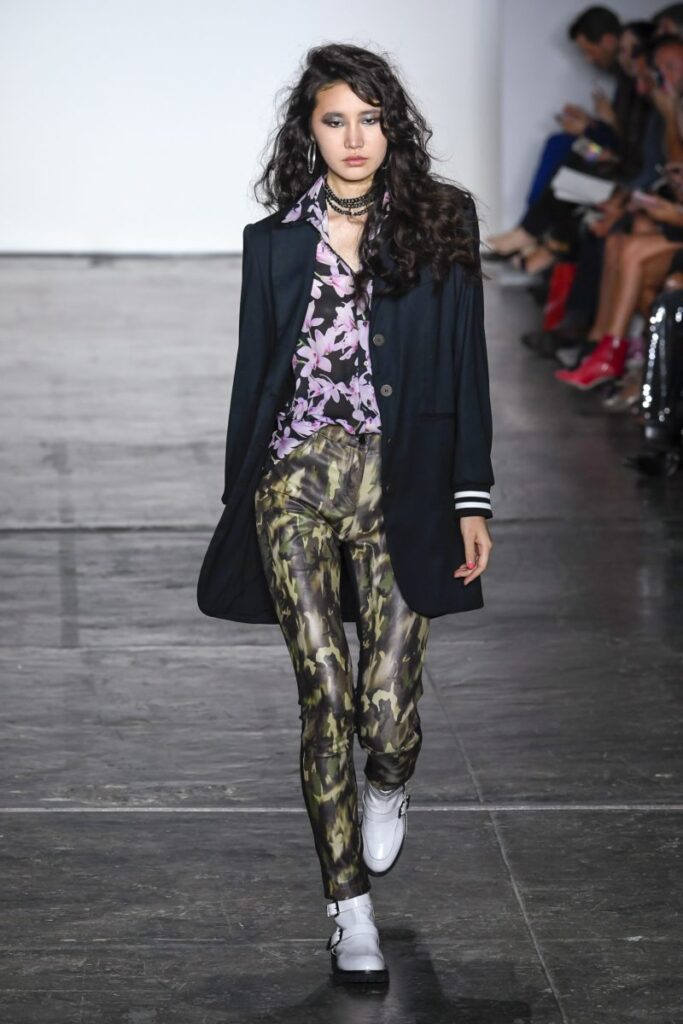 Color Scheme: neutrals, jewel tones
Noteworthy Trends: monochromatic, layering, big earrings
Noon by Noor
Color Scheme: blue, white, black
Noteworthy Trends: layering, using unique lightweight fabrics
Pamella Roland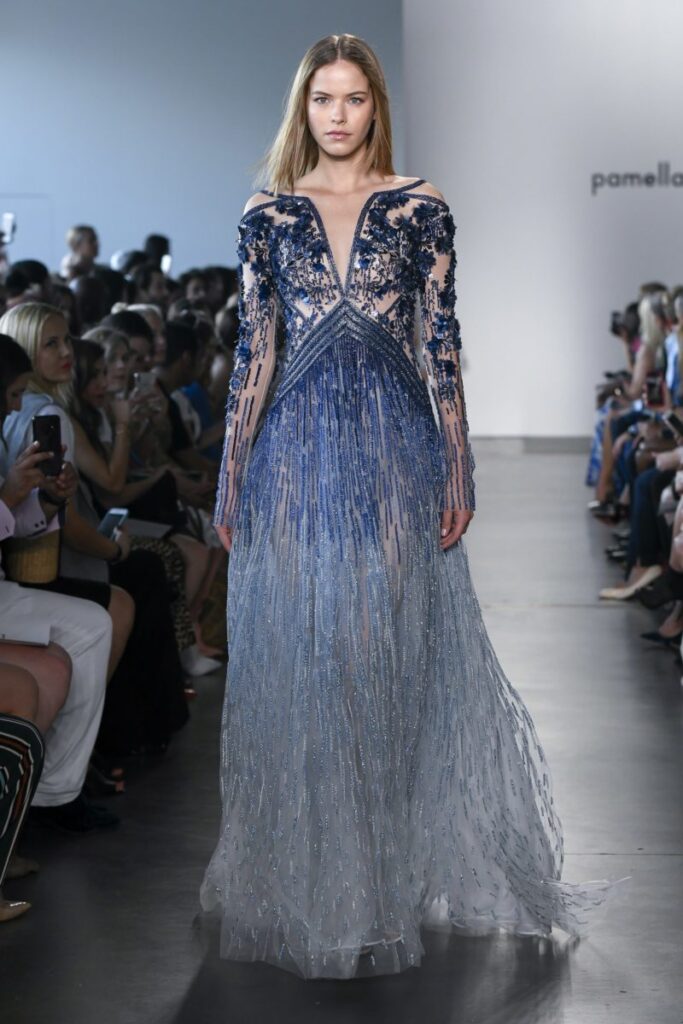 Color Scheme: yellow, pink,  blue, black & white
Noteworthy Trends: monochromatic, feather + beading embellishments
Tadashi Shoji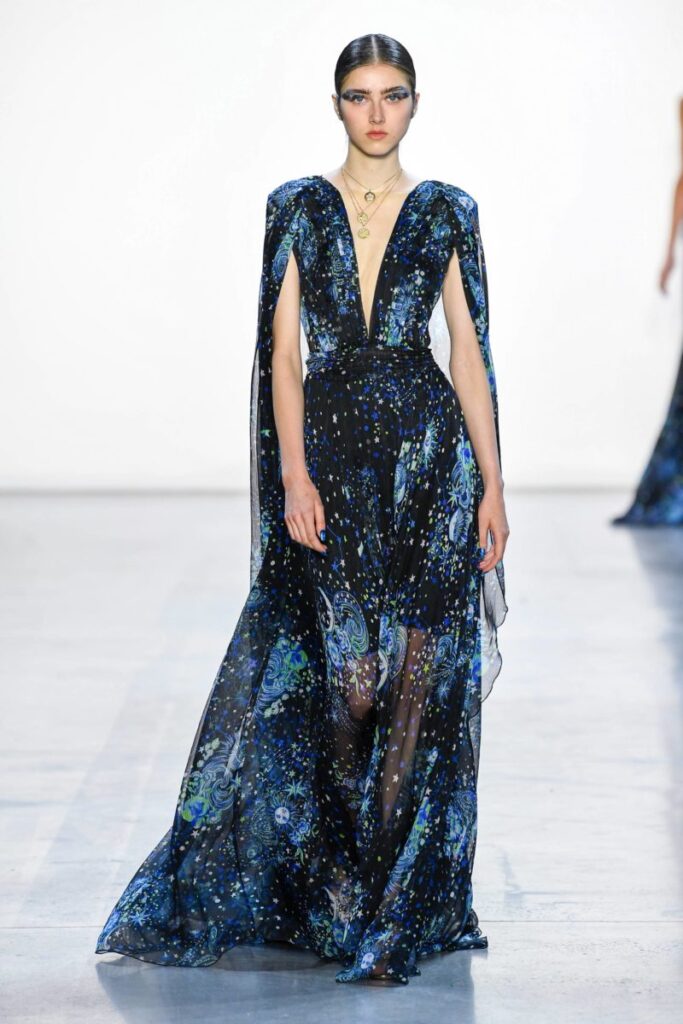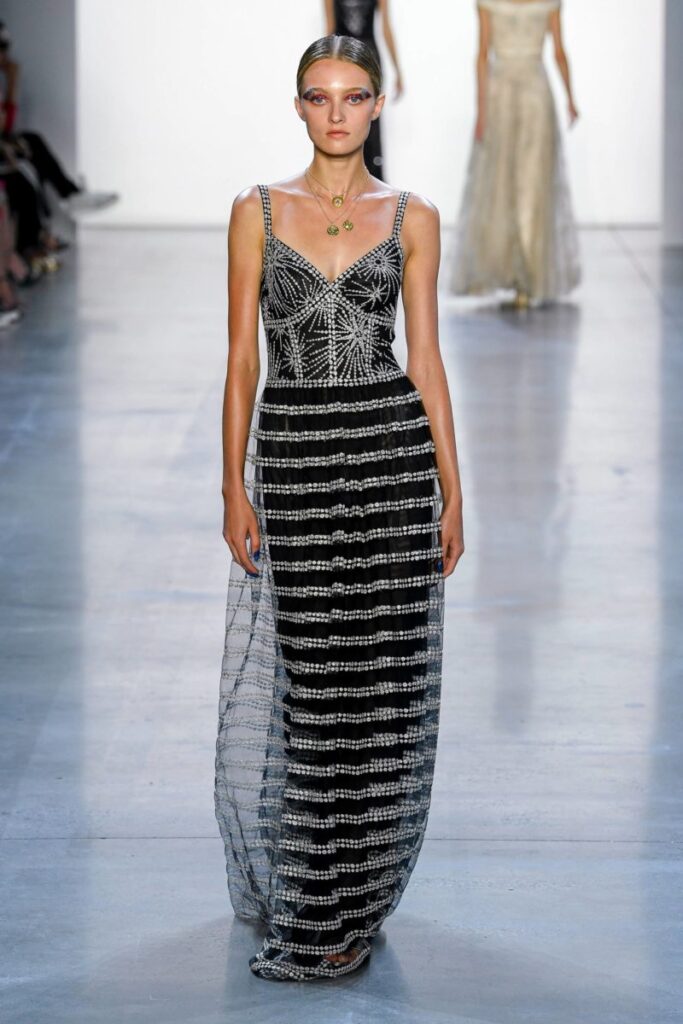 Color Scheme: pink, blue, black & white
Noteworthy Trends: lace, unique necklines, beading
What did you think of this fashion week?! What trends will you be rocking next spring and summer?? Let me know!