Anyone who knew me in college knew I never went anywhere without my Erin Condren LifePlanner™ and I am glad to say that nothing's changed 😉
In school, I used my LifePlanner™ to write out what assignments I would work on each day as well as a daily to-do list. It was great for staying on top of my coursework and making sure I was following my syllabi because at Purdue, no professors held your hand and reminded you of due dates! It was especially necessary when I got selected to be a PUDM executive – that was like working a part time job on top of my schedule for both my junior and senior year!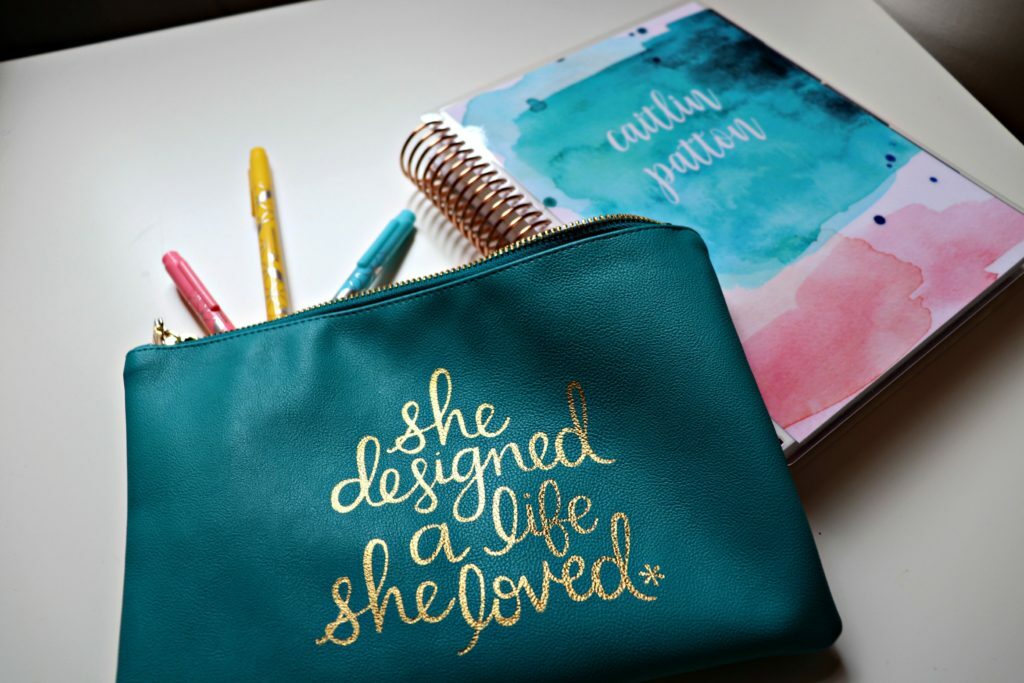 I used a color coding system where each class and activity had a different color. I would literally block out chunks of time with each colored pen – my friends made fun of me but it worked! I really credit my LifePlanner™ for keeping me together and allowing me to graduate with honors.
Nowadays, being a business owner is great, but it's also super stressful when it comes to time management. Working nearly 60 hours a week means that I need to follow a strict schedule to accomplish all of my tasks and give myself time to work out, see friends and relax (yes, I schedule "sit down and do nothing" chunks in my week!!!). I still use my LifePlanner™ to visualize my day and stay on top of everything going on in this crazy life of mine!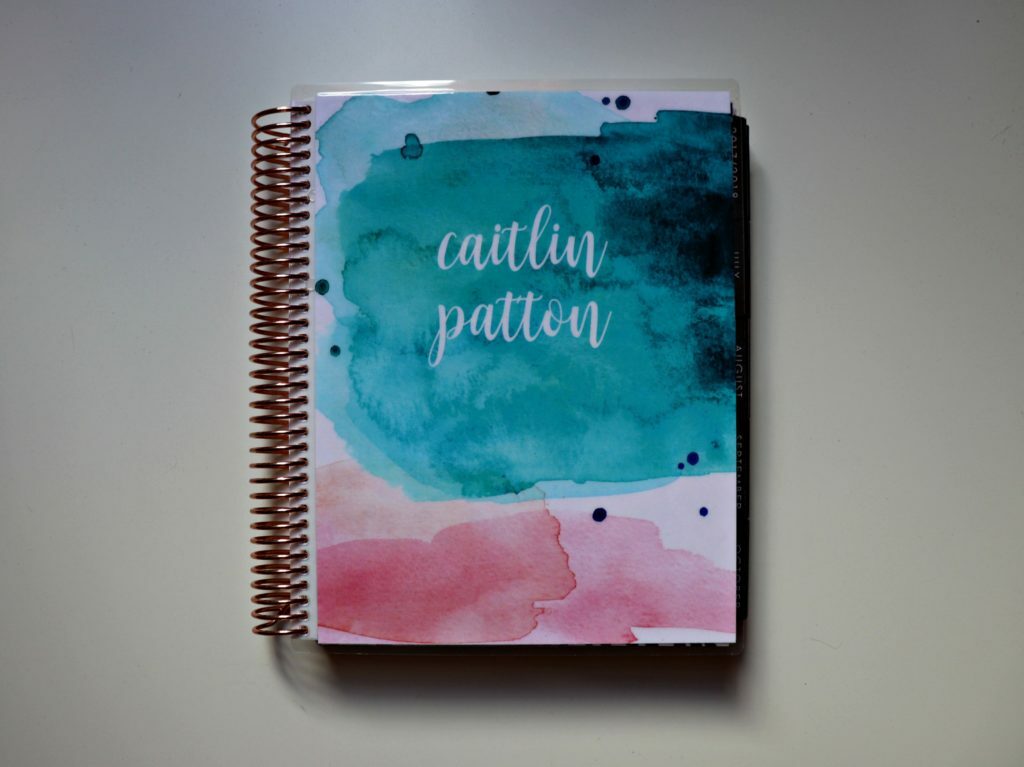 The thing that first drew me to the LifePlanner™ all those years ago was the customizable front cover. You can pick a cover that matches your personality and style, and even add your own name or monogram to further personalize it! Even better, if you like celebrating holidays as much as I do, you can buy adorable seasonal covers and SWAP THEM OUT. Game changer, am I right?!?!? I still use my Christmas cover that I got a few years ago every holiday season, and I want to add more seasonal covers to my collection. My current "regular" front cover is a sweet watercolor pattern in my two favorite colors with my name. It matches my personality to a T and I am obsessed with it! There are covers for everyone, no matter if you're preppy like me or if you're more minimalistic.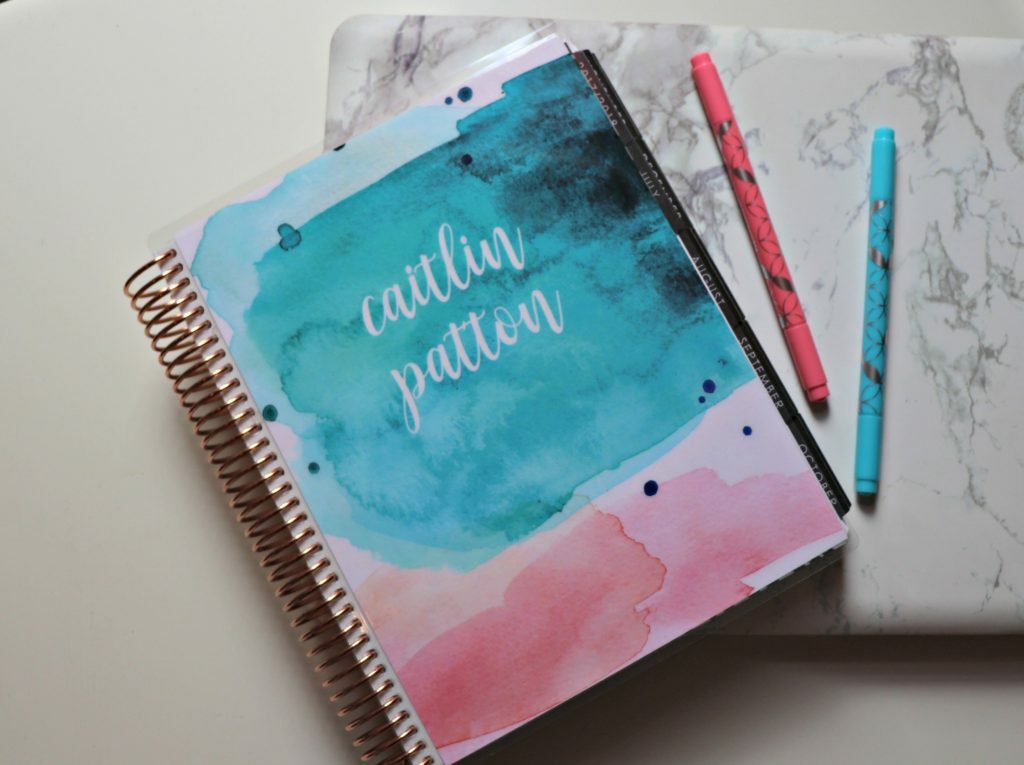 Going along with the customizable front cover, the entire rest of the planner is custom-made for you. Literally everything can be changed to fit your liking. There are multiple views of each day, for example. In college, I used the vertical layout where each day had three blocks. I used one block for school work, one block for PUDM and the last for general info – birthdays, dinners, hair appointments, etc. It helped me break up my responsibilities and I was so grateful! However, I now have the hourly layout, where you can visualize your entire day hour by hour. It lets me see when I am busy or have breaks in the day, which is exactly what I need!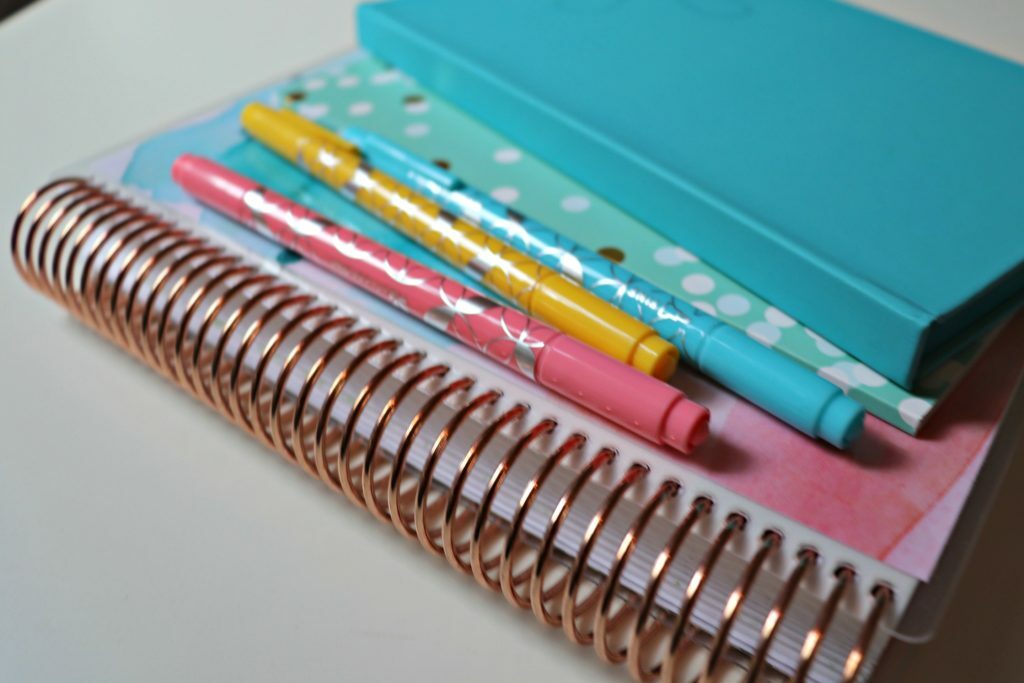 I also love being able to decorate my LifePlanner™. There are so many fun stickers you can use to celebrate friends' birthdays, show when you're getting your nails done, or are going on vacation. I personally doodle a lot in mine, and there is ample space to do so with colored pens! I love how every week the LifePlanner™ encourages you to have a "thankful thought." I fill that section out as I plan my week out each Sunday and it's a nice reminder to take a step back, breathe and be grateful for what I have, even if my schedule is crazy!!!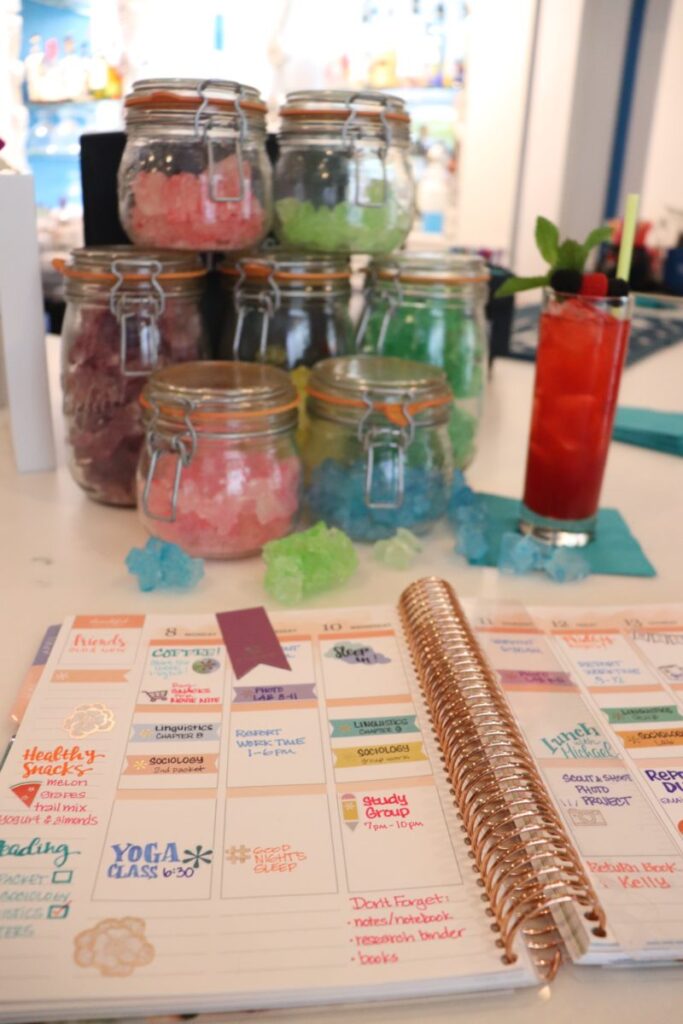 I was so excited to share my LifePlanner™ love at the Erin Condren event held this month at Dylan's Candy Bar. There, I got to mingle with other Chicago bloggers, eat some a lot of candy, and see how unique each of their planners was to them. Everyone's sense of style was expressed in their planner, which I found so cool!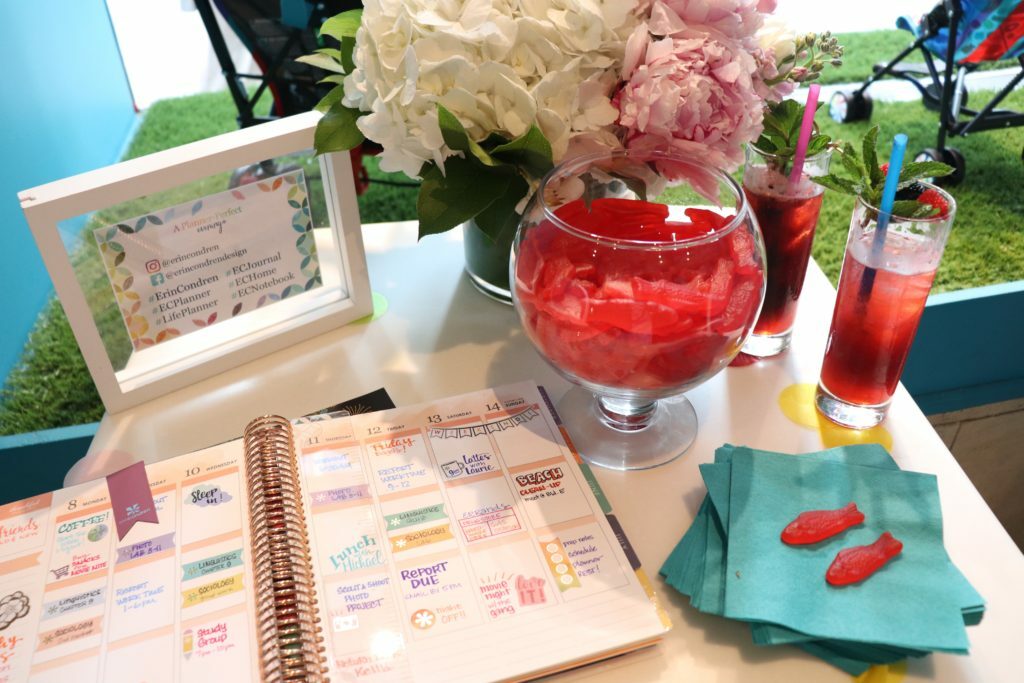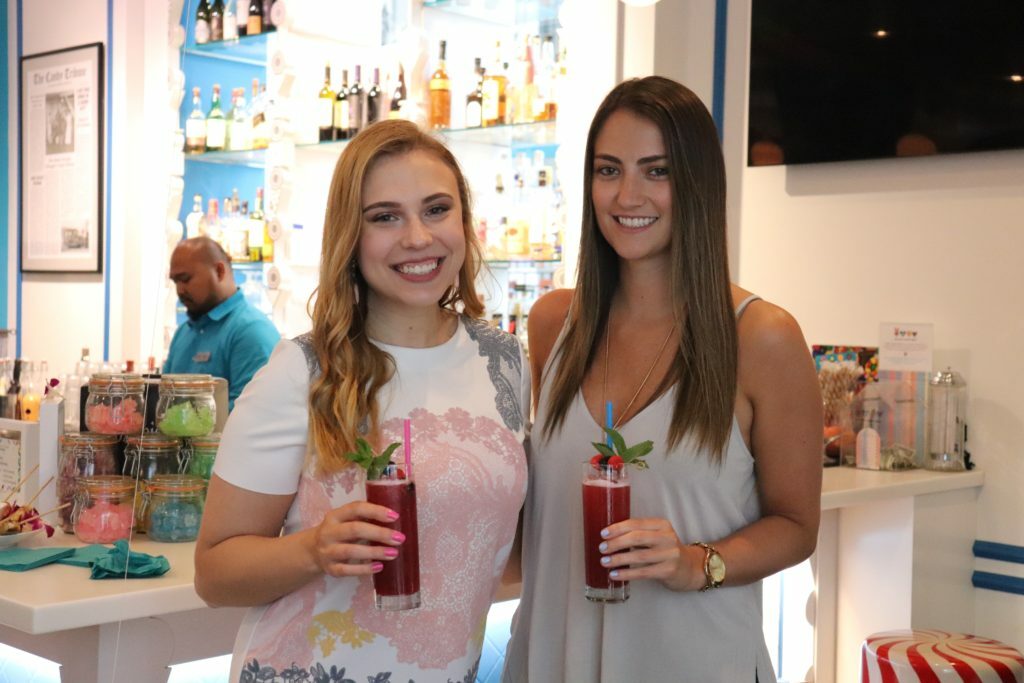 I also discovered that Erin Condren has waaaay more to offer than just the amazing LifePlanner™ – they have notebooks, a huge amount of stickers, phone cases, home goods and more! I know what I'm doing next time that direct deposit hits 😉
Are you looking for a way to get organized at your summer internship, new job or prepping for the upcoming school year? You're in luck – Use discount code GETSOCIAL15 for 15% the entire Erin Condren website until July 31! A pretty sweet deal, wouldn't you say?!?
This post is sponsored by Erin Condren, but all my opinions about products and services are mine and mine alone!