Since I've been spending waaaay more time at home, even for an introvert like me, I've been able to test out lots of different products, regimens and treatments for my nighttime skincare routine for combination skin.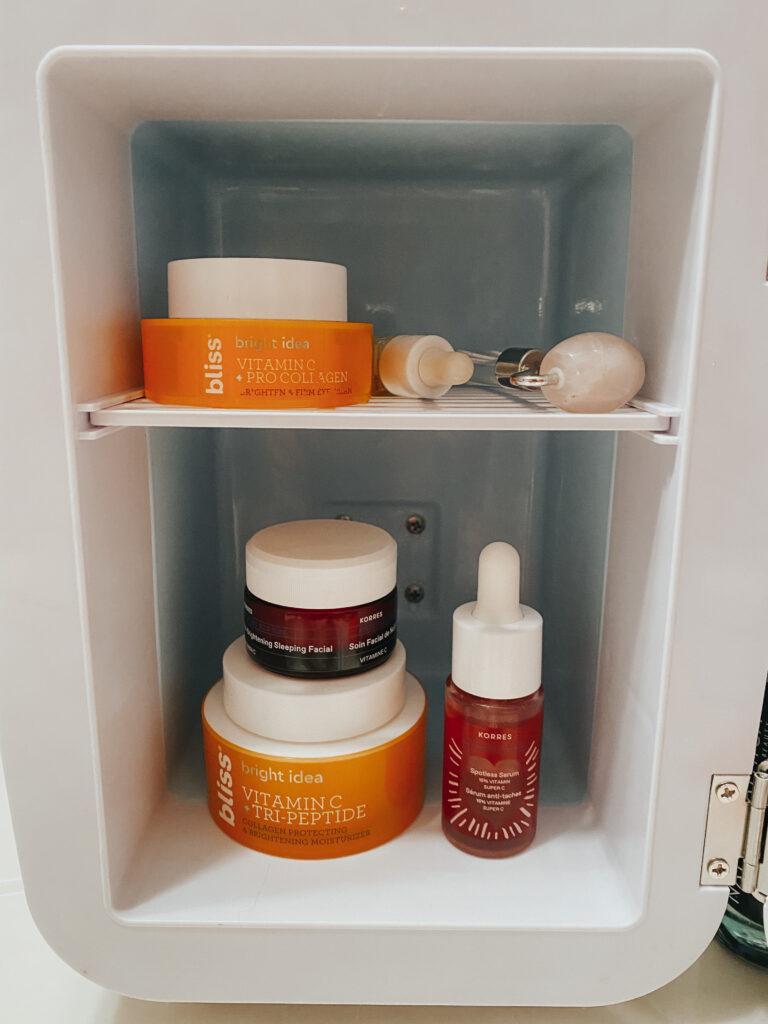 The first step for finding a good routine was determining my skin type. I have combination skin, meaning my skin is both dry and oily. The oily parts are in my T-zone, and my cheeks and forehead tend to get dry. I have to find products that work to both hydrate but also cleanse and tone properly to prevent dry skin and acne.
I then tried different brands and products to see which worked best with my skin. I was able to identify products I loved from Bliss, Korres, Paula's Choice and Naturopathica, and then try other products from their lines to make up a full routine.
I have refined this nighttime skincare routine for combination skin over the past few months, and with a recent addition from Korres, I feel it's at its best yet!