Looking for a fun place to spend a long weekend? Look no further than PASO ROBLES, CALIFORNIA! This millennial wine hotspot is full of ex-Silicon Valley techies who have moved down to Wine Country in hopes of a more laid back lifestyle. All the luxuries of Napa without the pretentiousness, Paso has become a must-see for anyone who loves wine. I had the perfect long weekend organized by Caitlin and Danielle of Once Upon A Dollhouse and I am sharing ALL!
DAY ONE
I flew into San Luis Obispo airport, which is about an hour away from Paso Robles. It officially wins the title of Cutest Airport because it is TINY! The security line doesn't even open until 20 minutes before a flight out and the baggage carousel is the smallest thing you've ever seen. The TSA is also nice?!?! I got picked up from the airport by Estera of Grand Cru Limousines. I had a lovely ride with her learning more about SLO, Paso and her three businesses! Talk about a girl boss.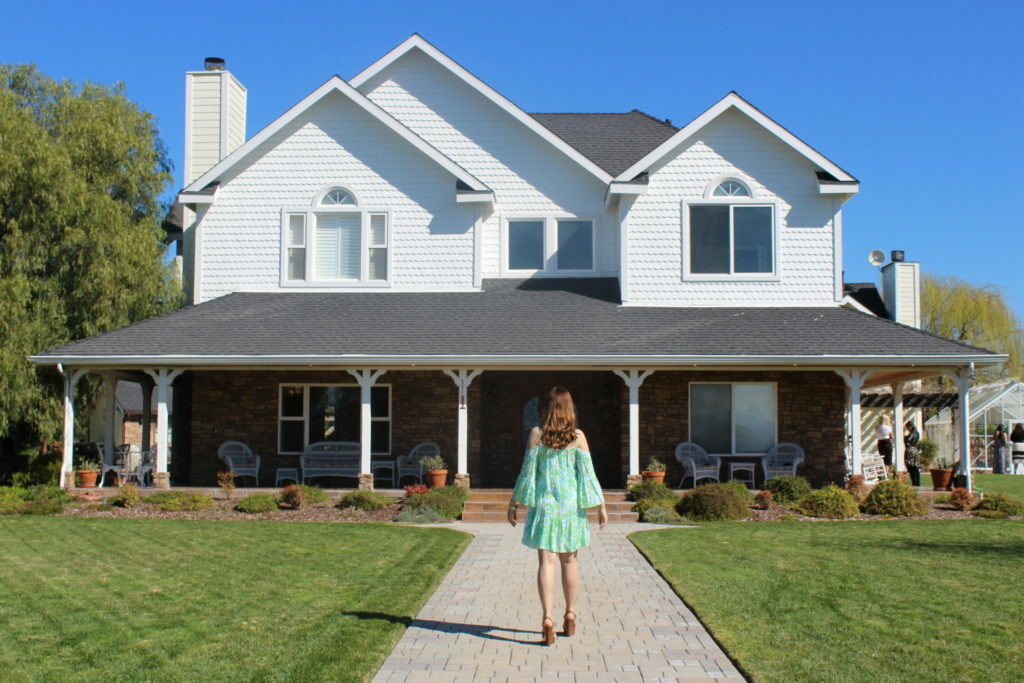 I soon arrived at our beautiful home provided by Paso Stays. I was blown away! The thing is huuuuuge, tucked away in a vineyard on a hill, and so so pretty. If you saw my Instagram stories, you know exactly how luxe it was! All of us fit comfortably and loved the house. Paso Stays has all types of rental properties available, in town and out in the vineyards, to meet any party's needs.
Everyone made their way to the house and then we headed out to dinner. We went to Catch Seafood in downtown Paso Robles. It was a perfect first meal! I am a huge seafood person so I was looking forward to fresh catches. We sampled most of the menu, and I cannot say enough good things.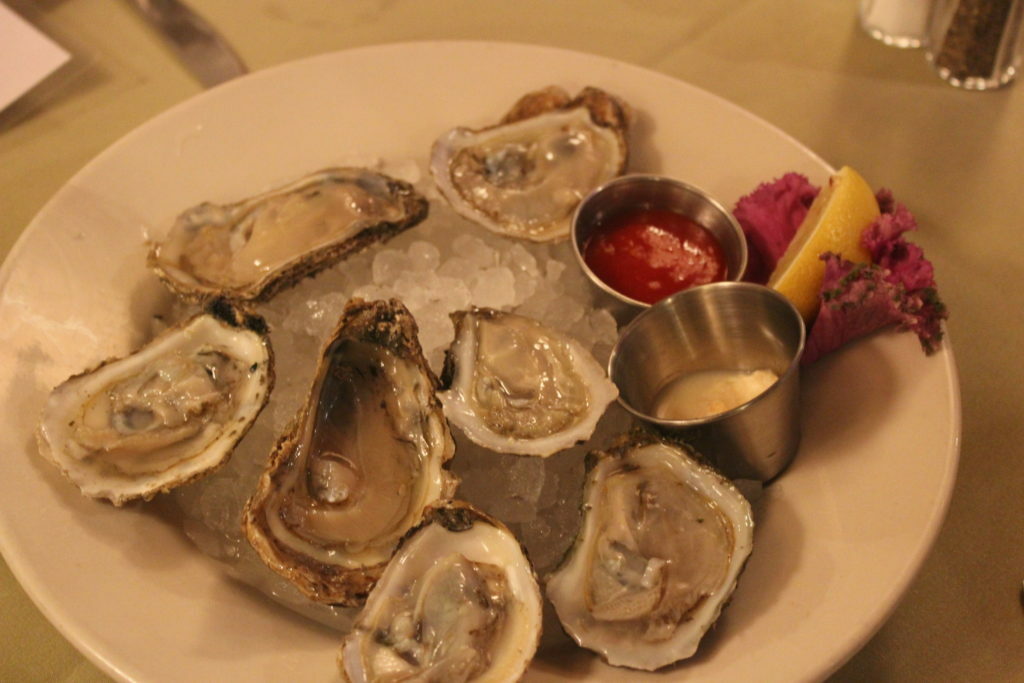 Chico, the owner, was so nice and accommodating! One of the girls is allergic to shellfish and another is lactose intolerant, and he made sure they both had their fill of options.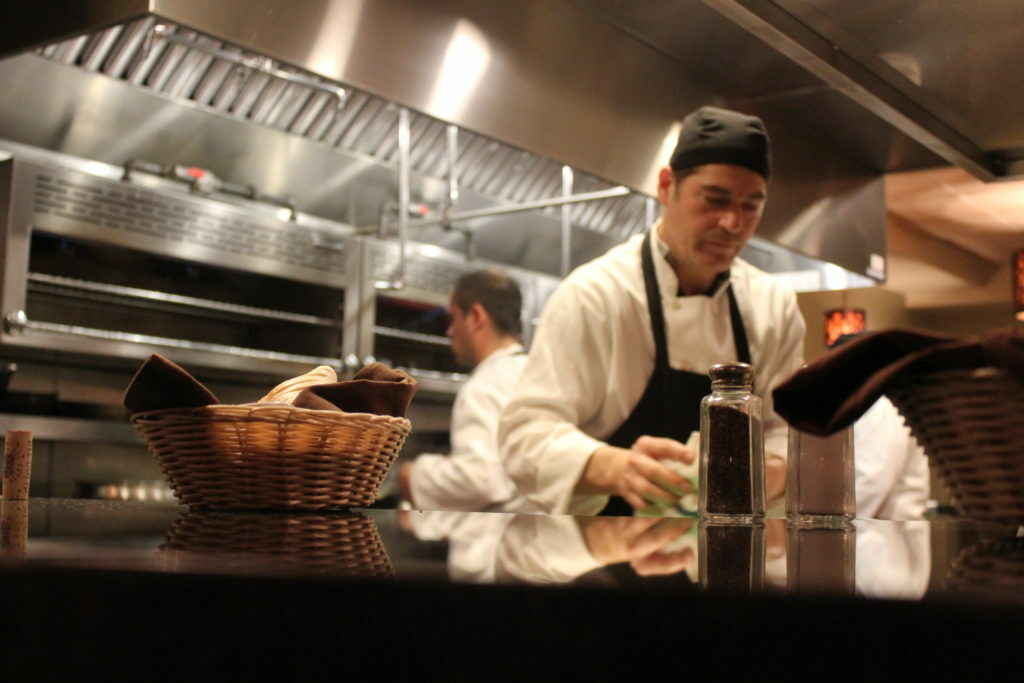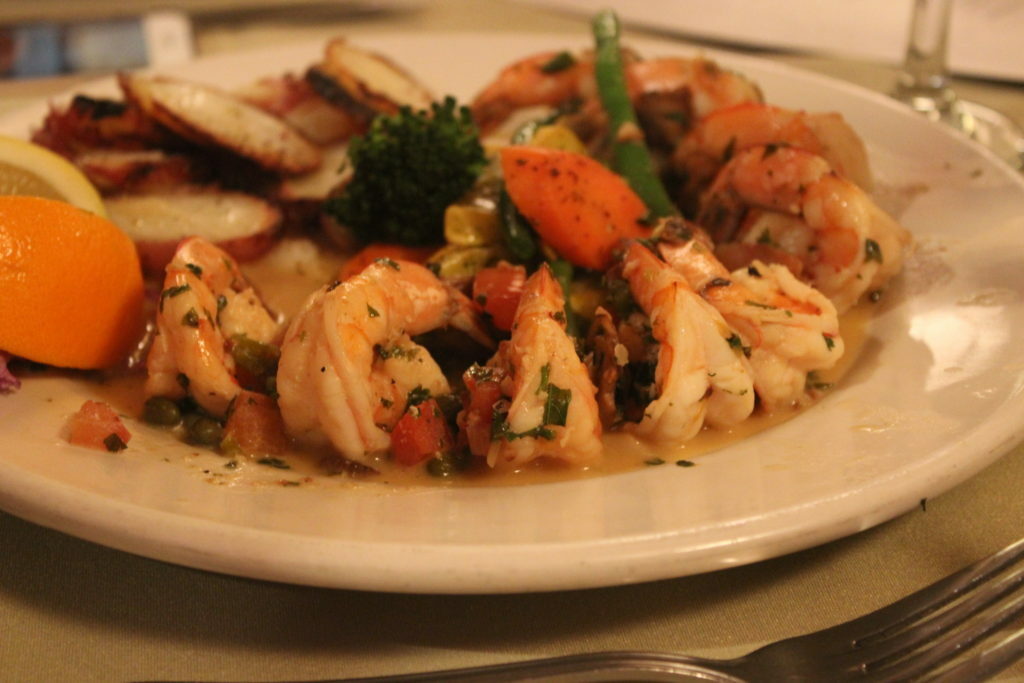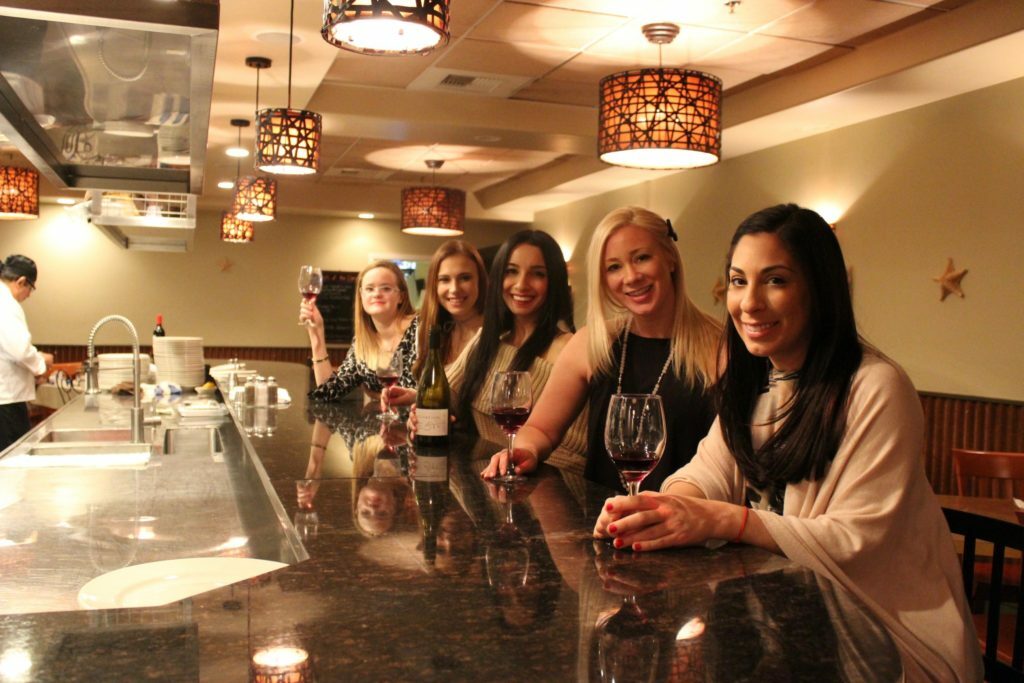 DAY TWO
We started our day visiting Gary Kramer Guitar Cellars. Gary is the owner of the property we stayed at and also a huge icon in the guitar world! We got to enjoy his wine and olive oil as well as admire his guitars. There were a lot at our home as well.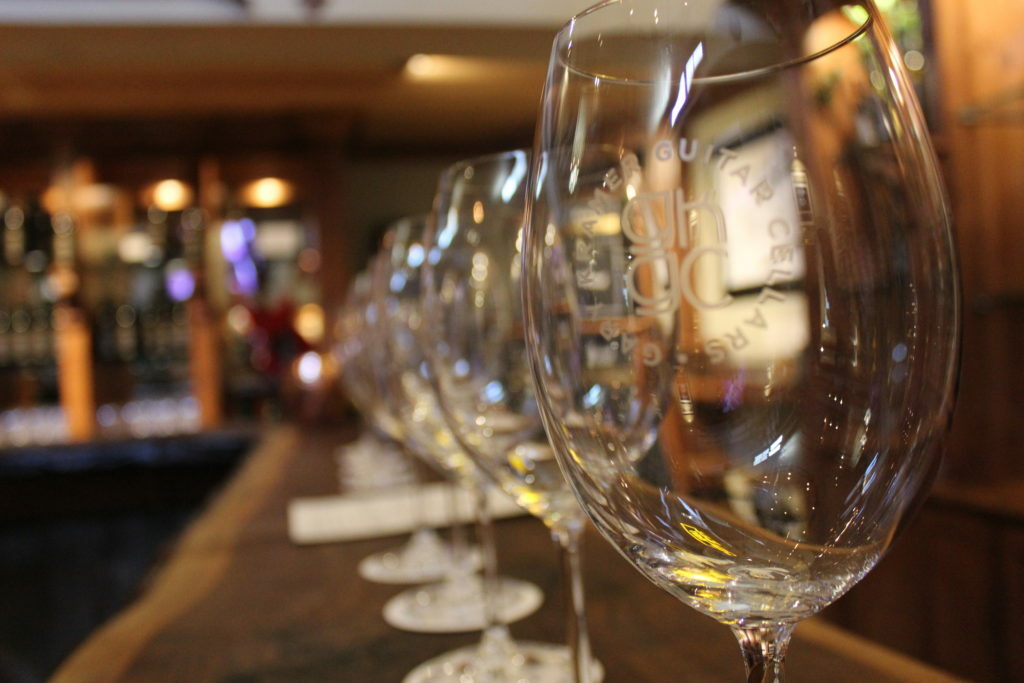 Our second stop was Tablas Creek, where we also ate lunch. We got a full on tour of the vineyard and the winery, complete with information about the region and why it is such a great place to grow wine grapes. I loved hearing the story of the grapes being brought over from France because I went to wineries when I was in France for the first time. It was a great full circle experience, and the food was also incredible.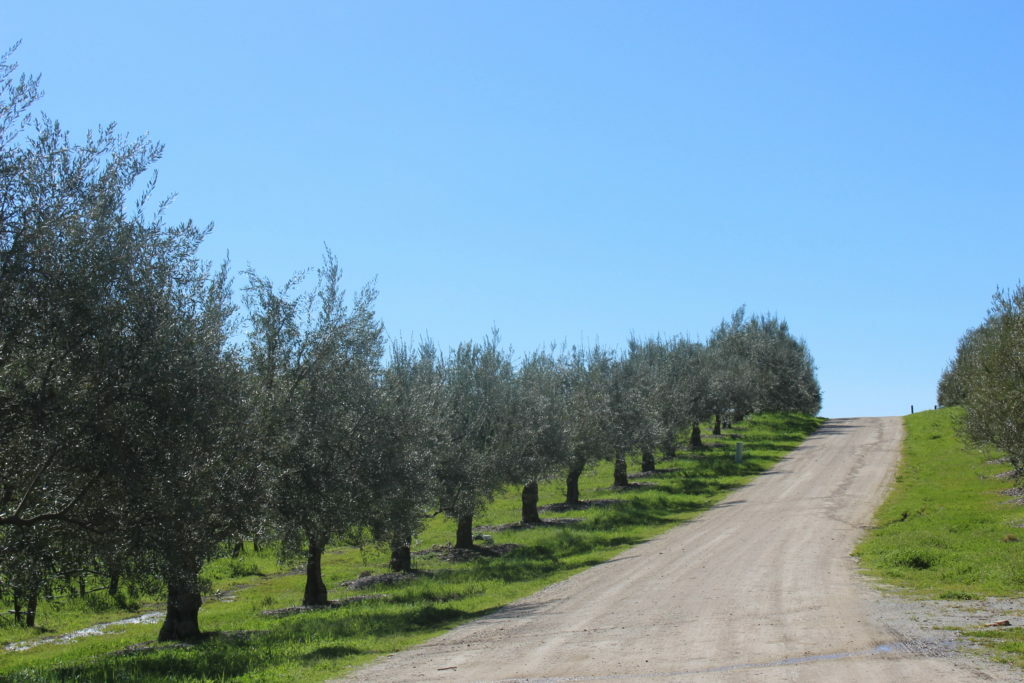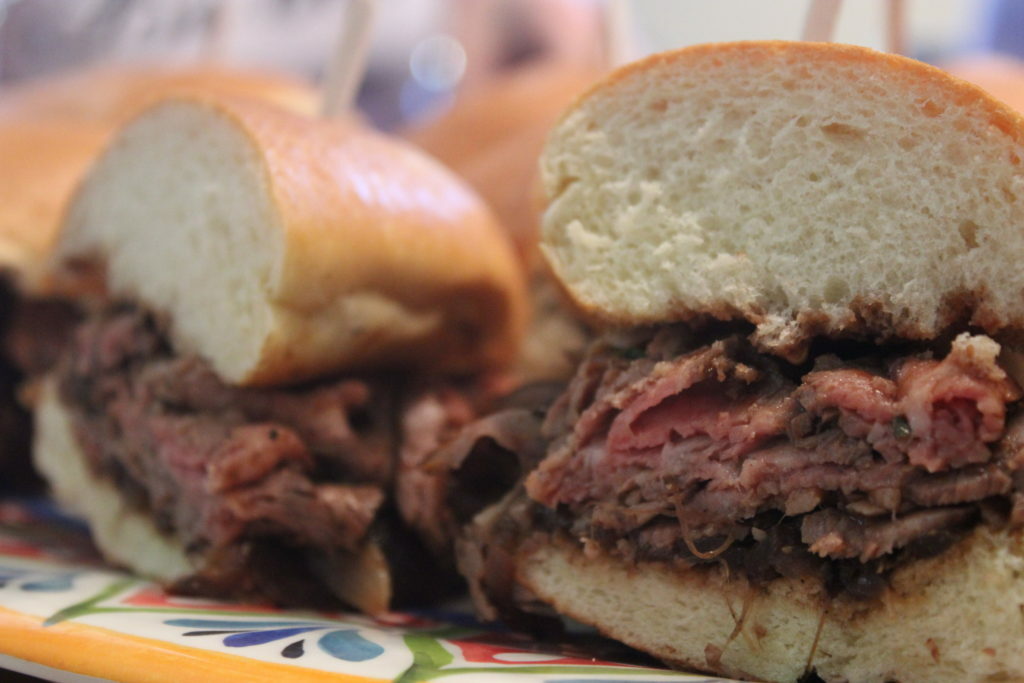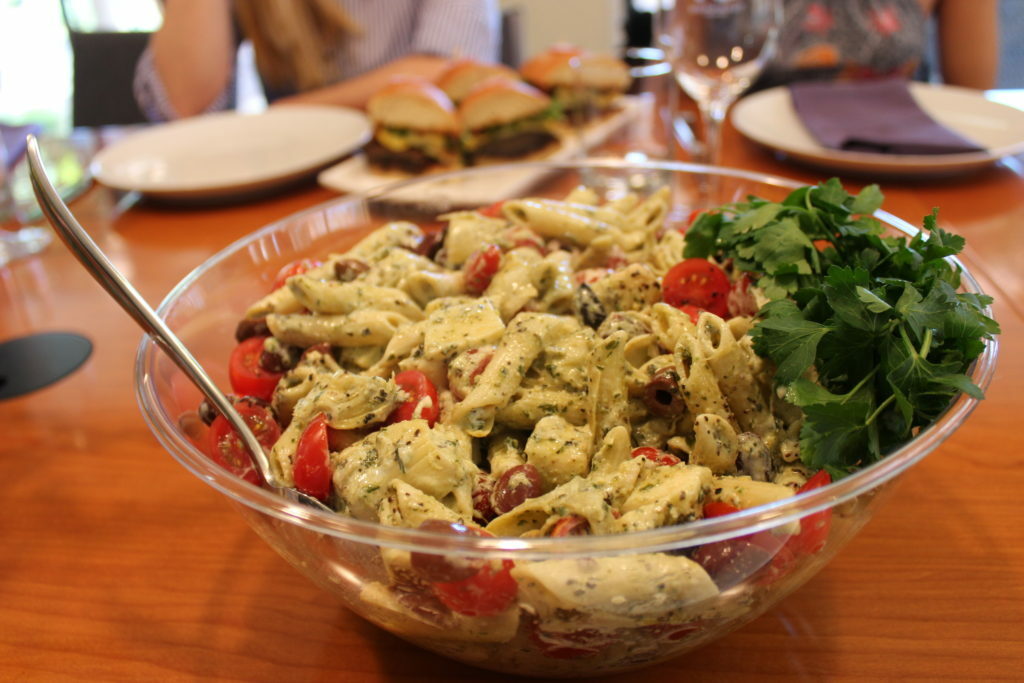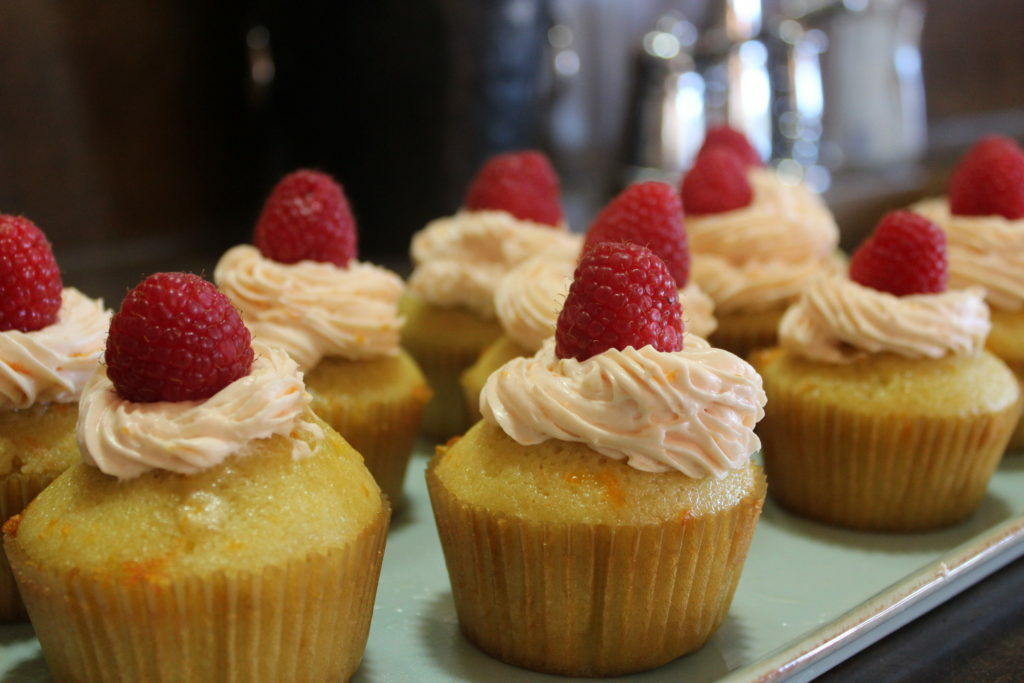 Next up was Halter Ranch. This was definitely for the millennials! We got to tour the underground caves turned wine cellar as well as see the process of making wine from start to finish. They had a lovely tasting room with the largest pane of glass in the county to look out on the vineyard. I loved their rose especially!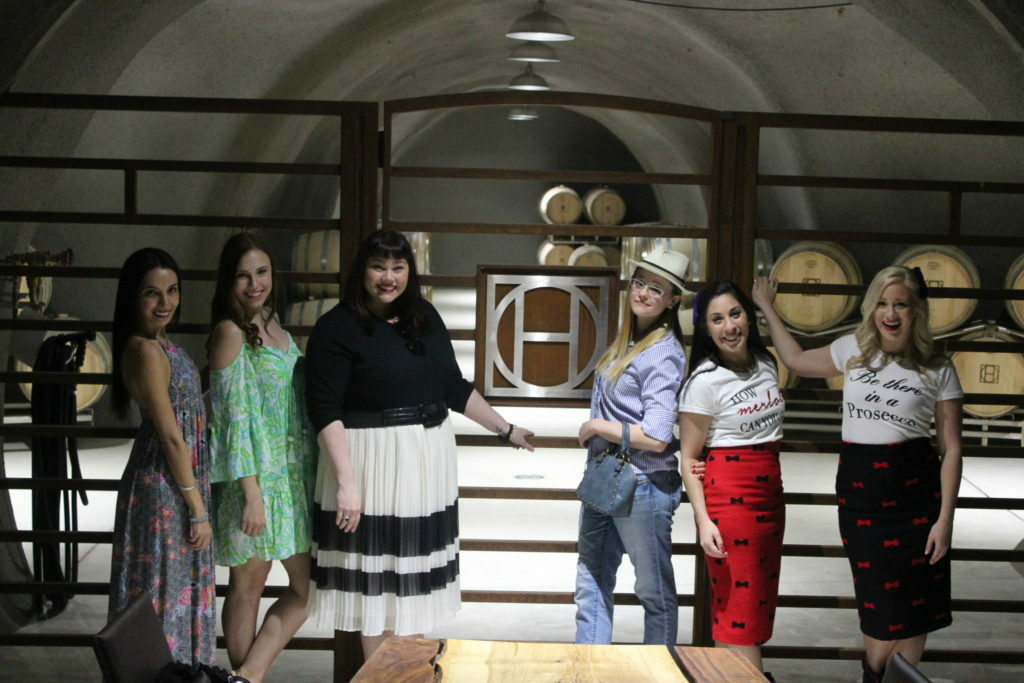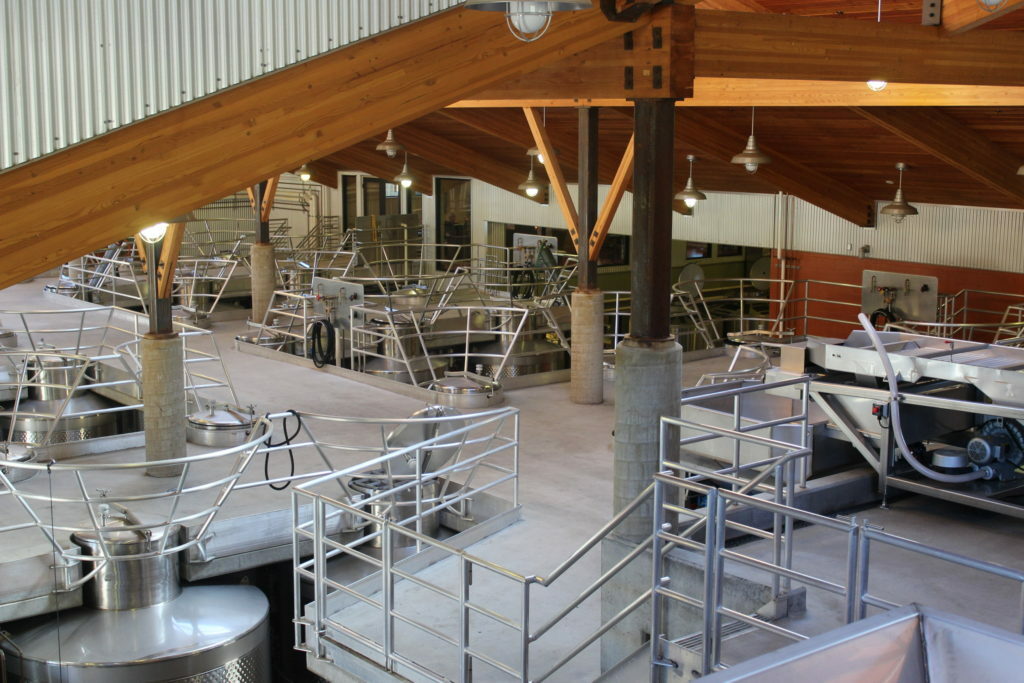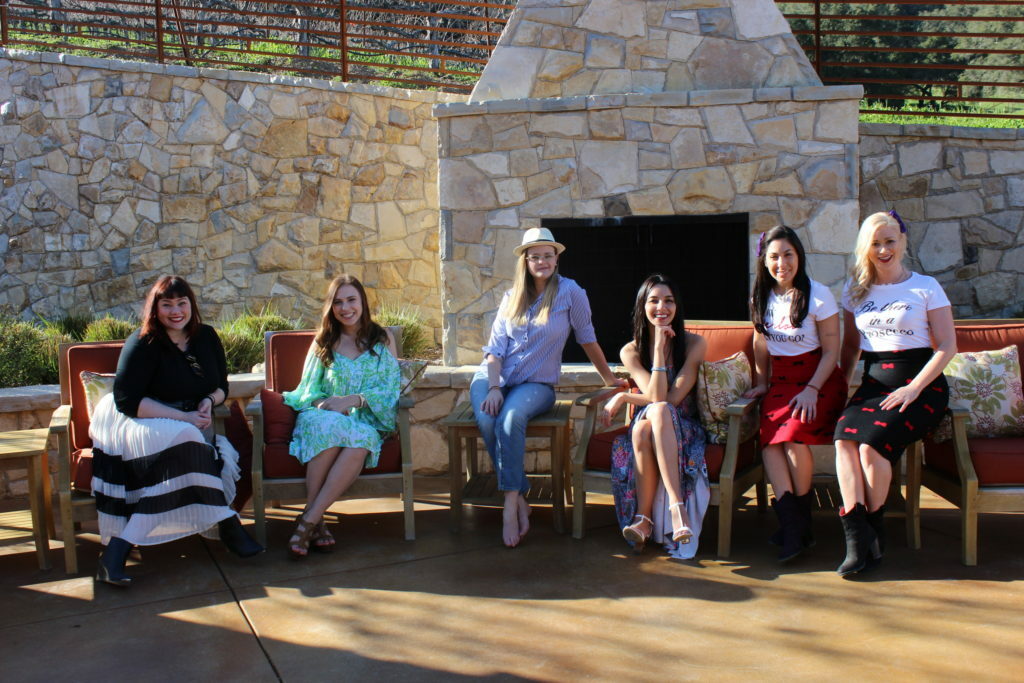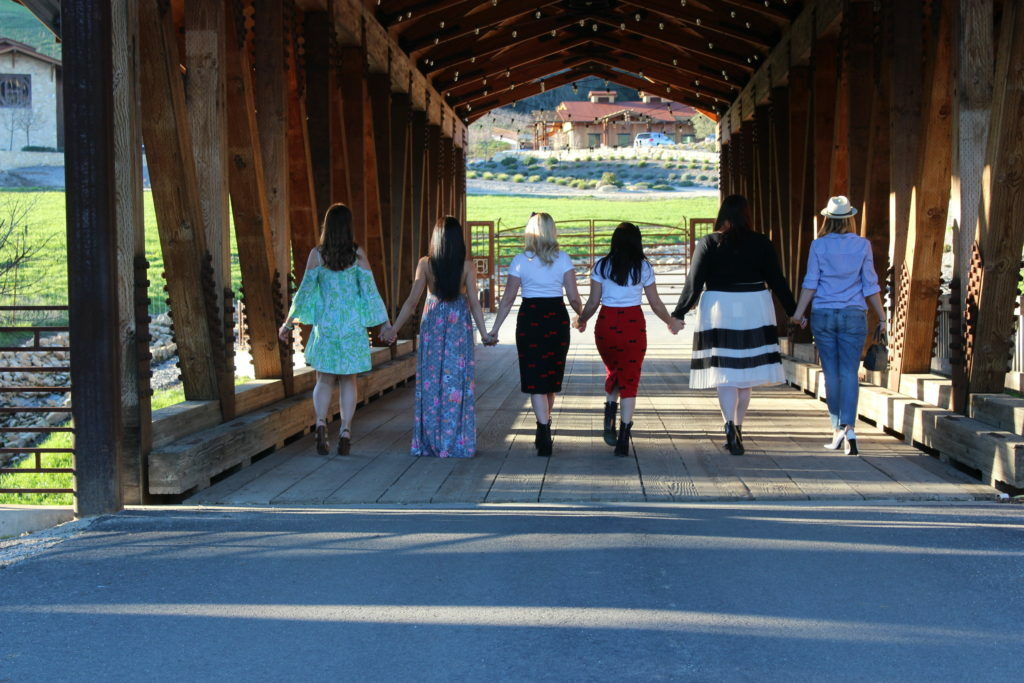 After a fun filled day of drinking wine, we headed home for a dinner catered by Trumpet Vine. It was AMAZING. I felt like a Kardashian having private chefs cook for us in our own home! They prepared a three course meal that featured local favorites. I tried foie gras for the first time and didn't completely hate it. But everything else was incredibleeeeee!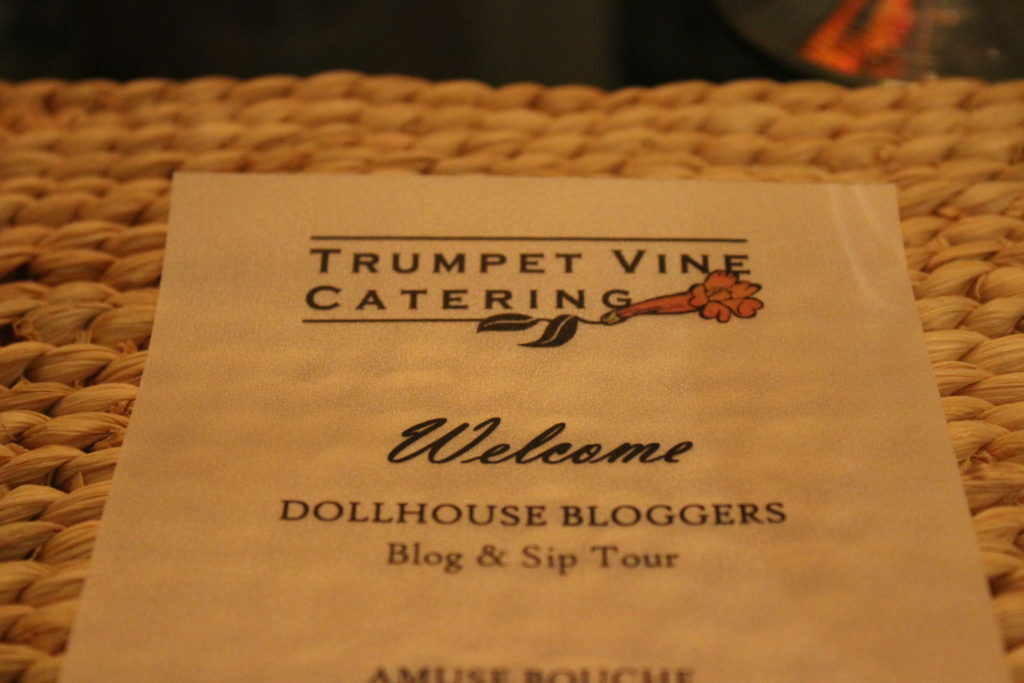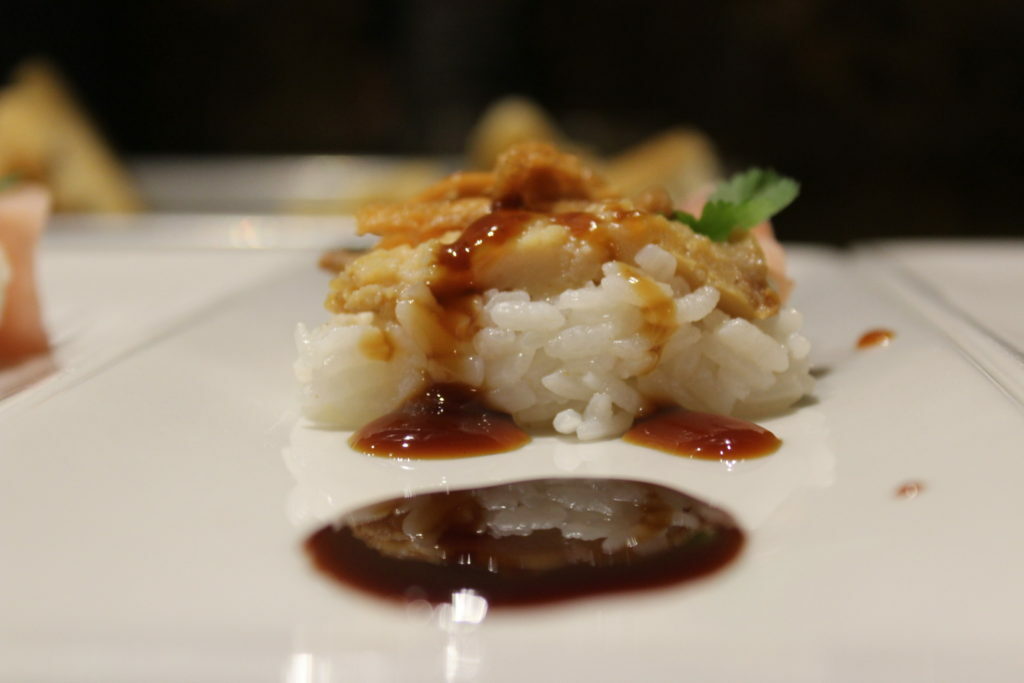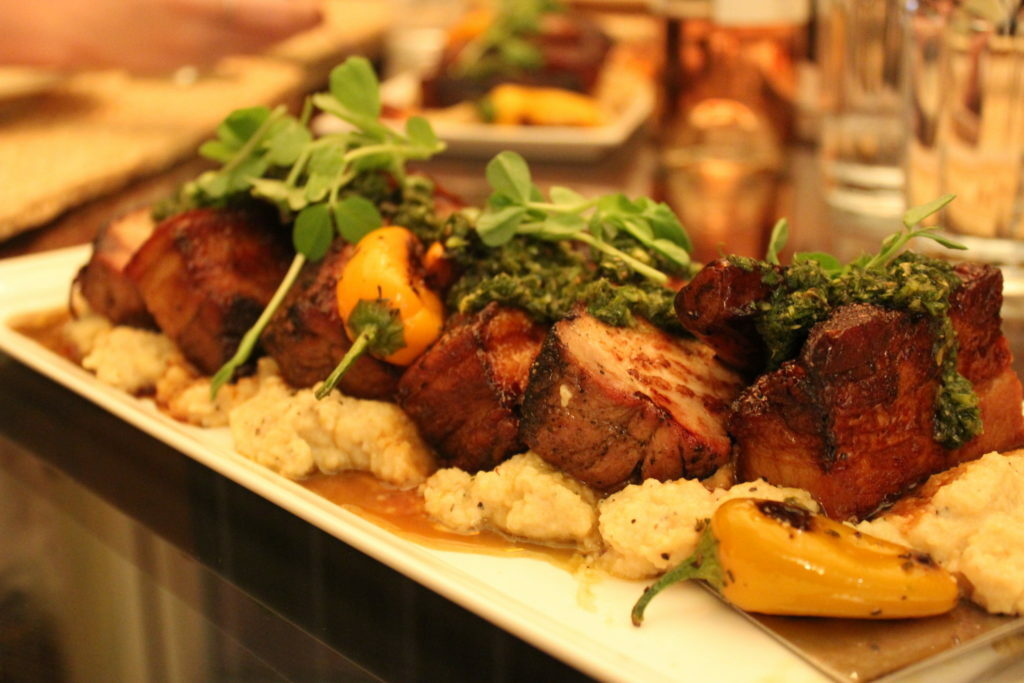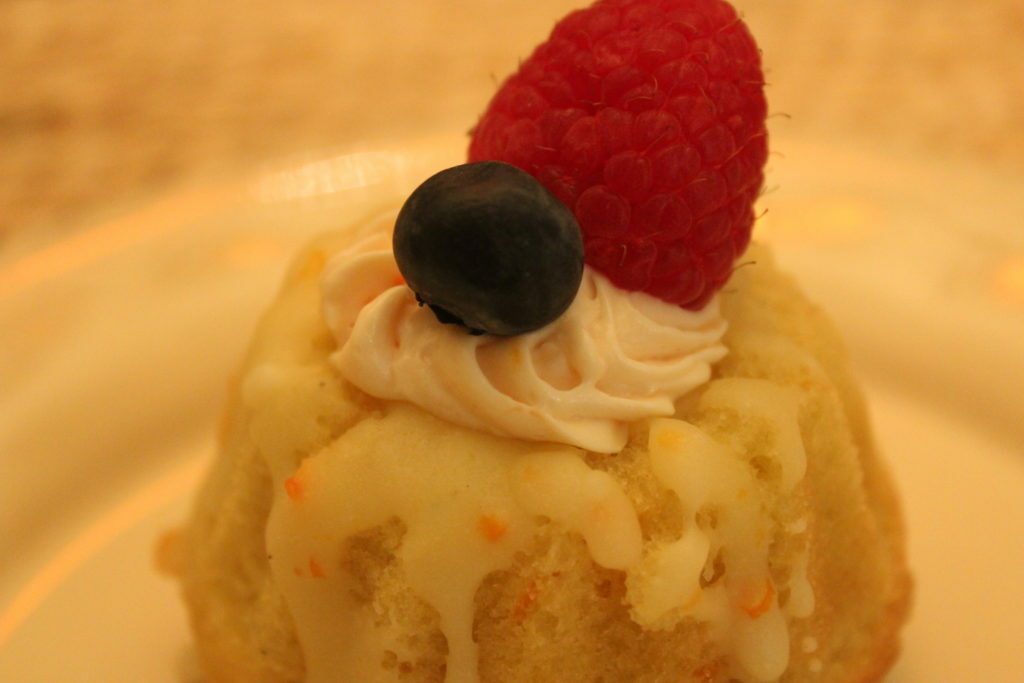 DAY THREE
We grabbed breakfast before our big day of drinking at a local spot called Lady Luck. Carb loading prepared us for the tasks ahead of us.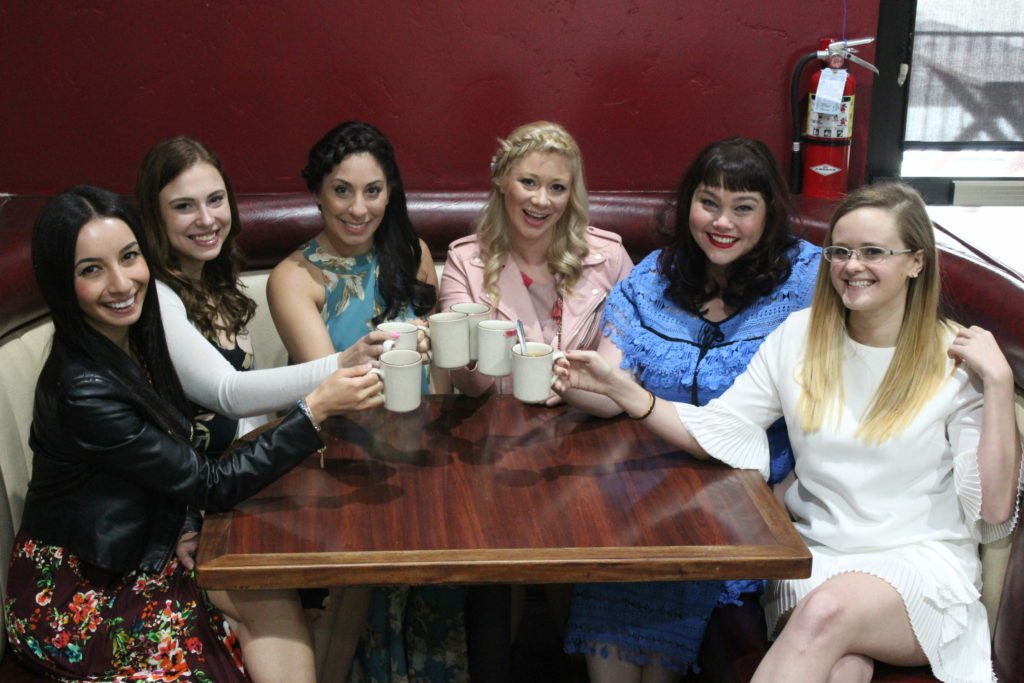 We first visited my absolute favorite winery of the trip, Eberle Winery. We got to tour their facilities and then were treated to a wine tasting in their cave. The owners, Gary and Marcy Eberle, were kind enough to take time out of their busy day and sit with us before flying to an event. It was there that I had the best cabernet I have ever had in my life! I am obsessed with these wines and will definitely be ordering some to Chicago ASAP.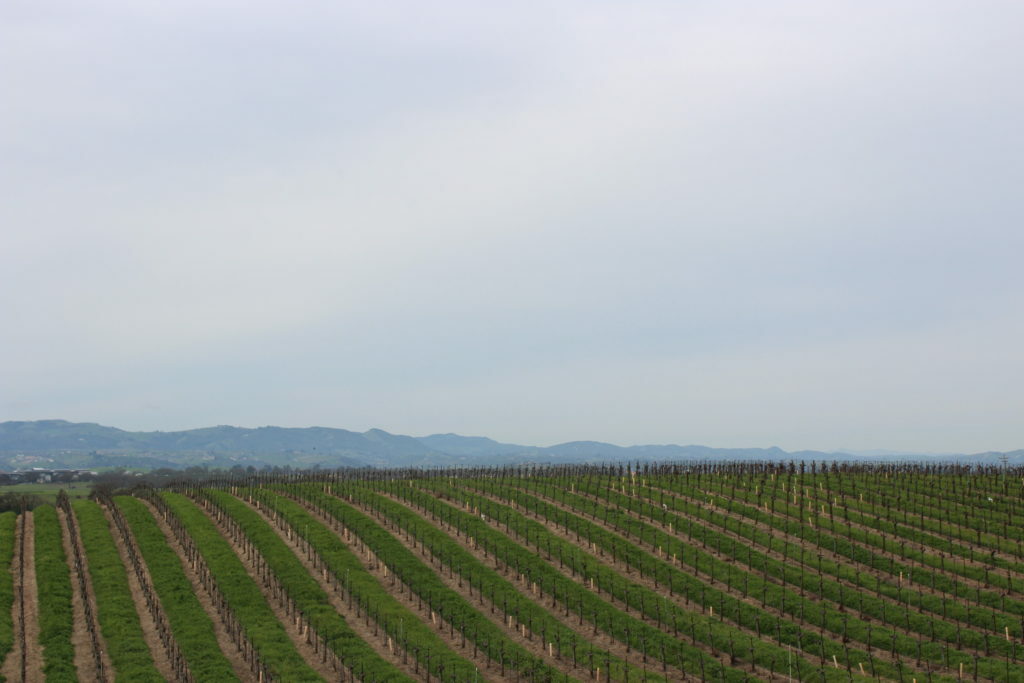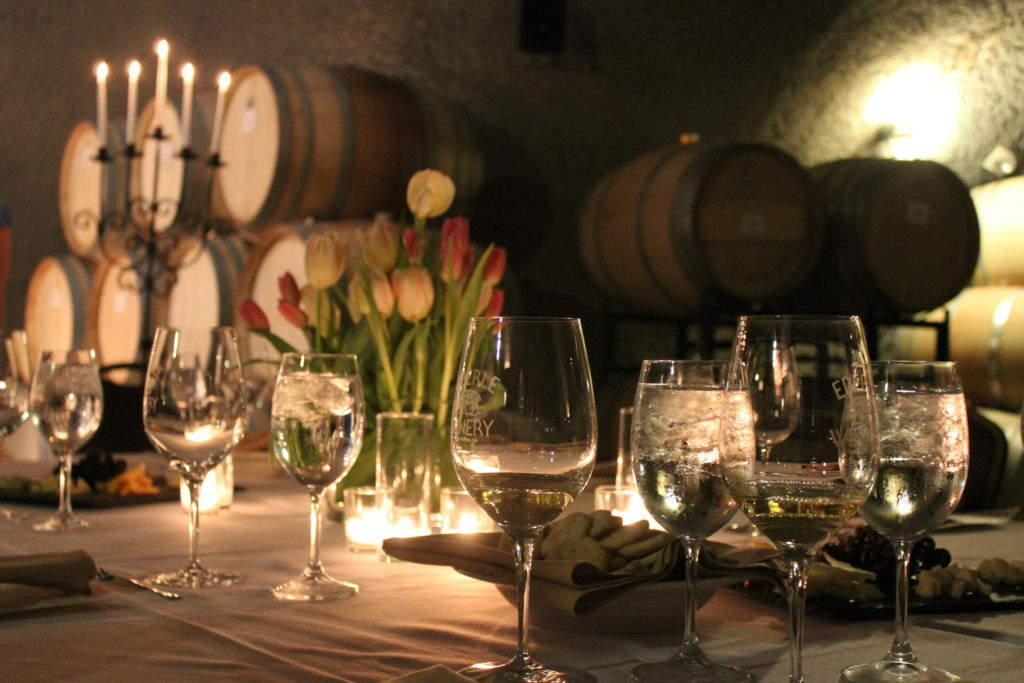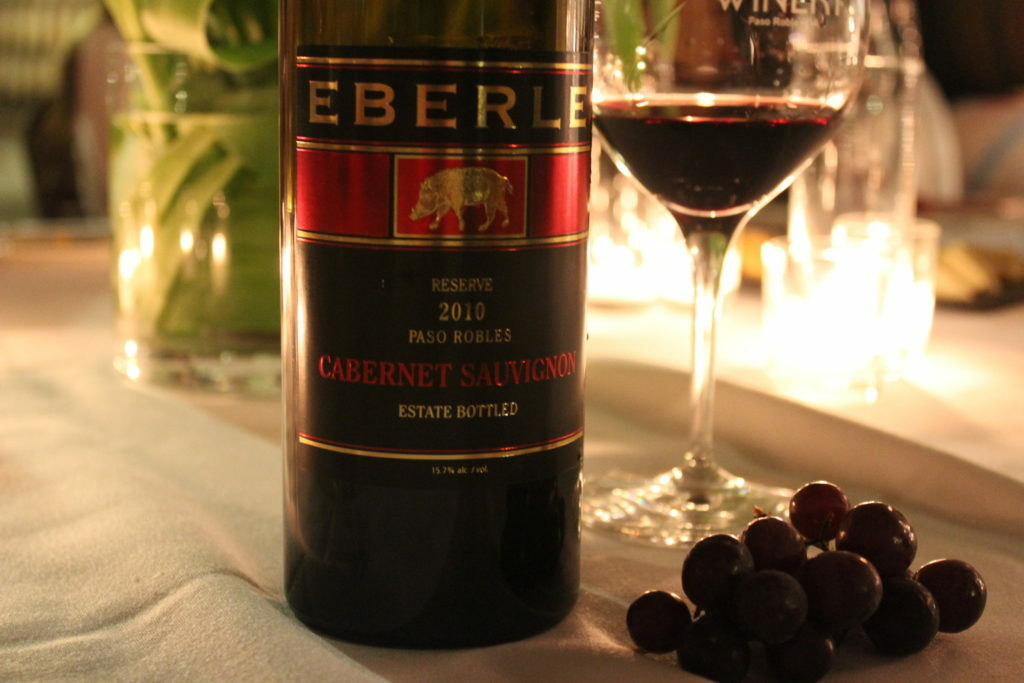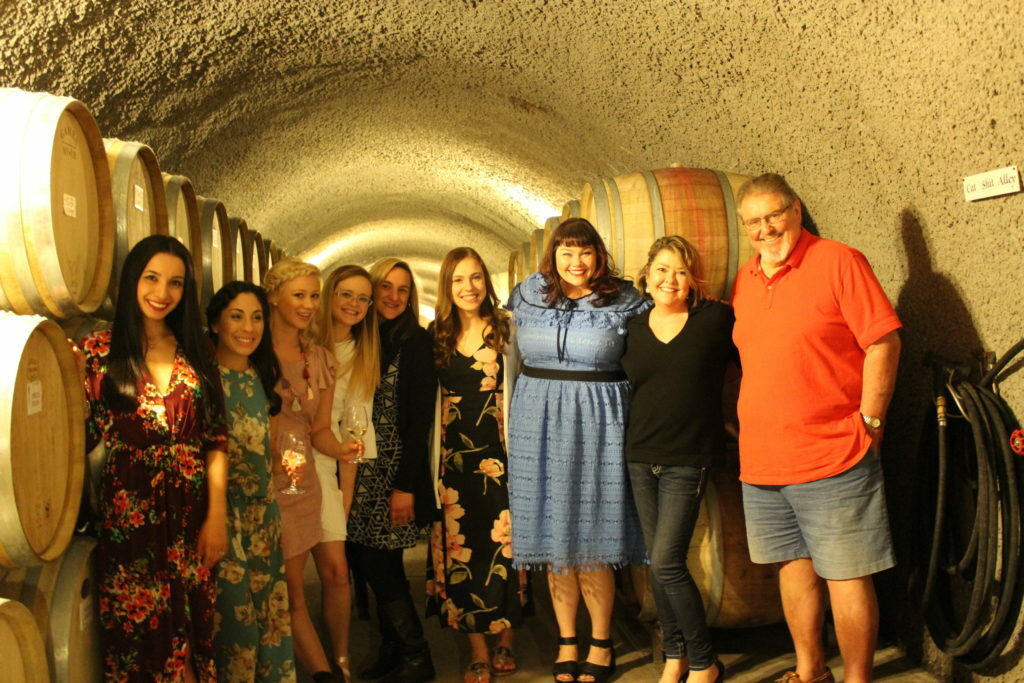 Next, we visited Villicana to taste not only wines but vodka! It was definitely a good thing we ate a big breakfast. I loved the cocktail that the workers prepared for us. This vodka was made with grapes – didn't know you could do that!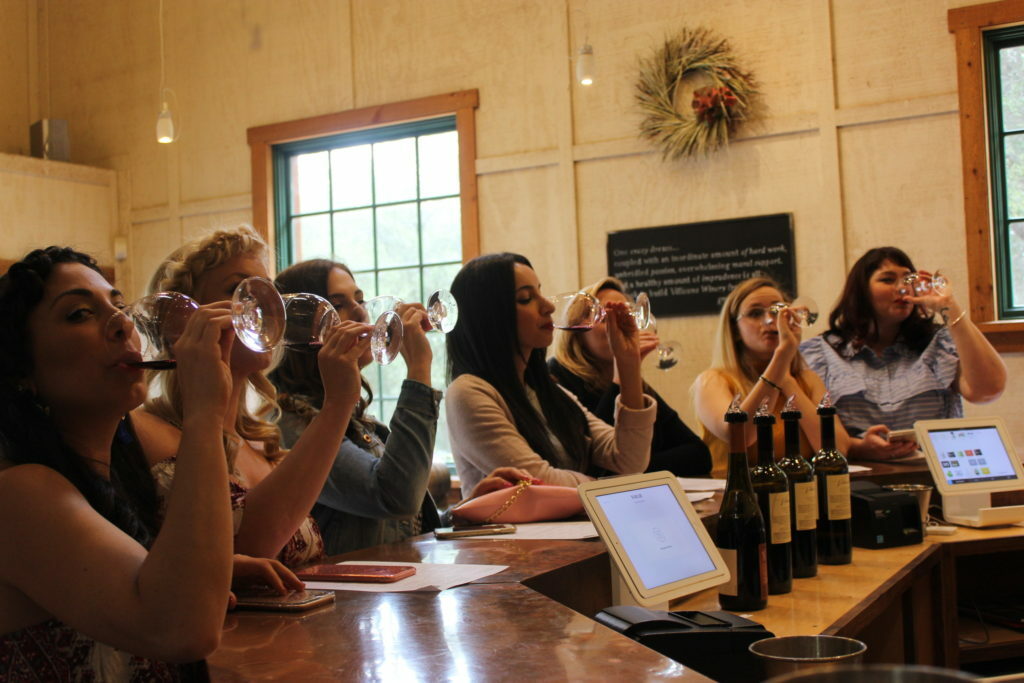 Before we went home for the night, we stopped by a really cool museum with antique cars and airplanes from World War II. It was a fun spot to shoot and take in the history of Central California!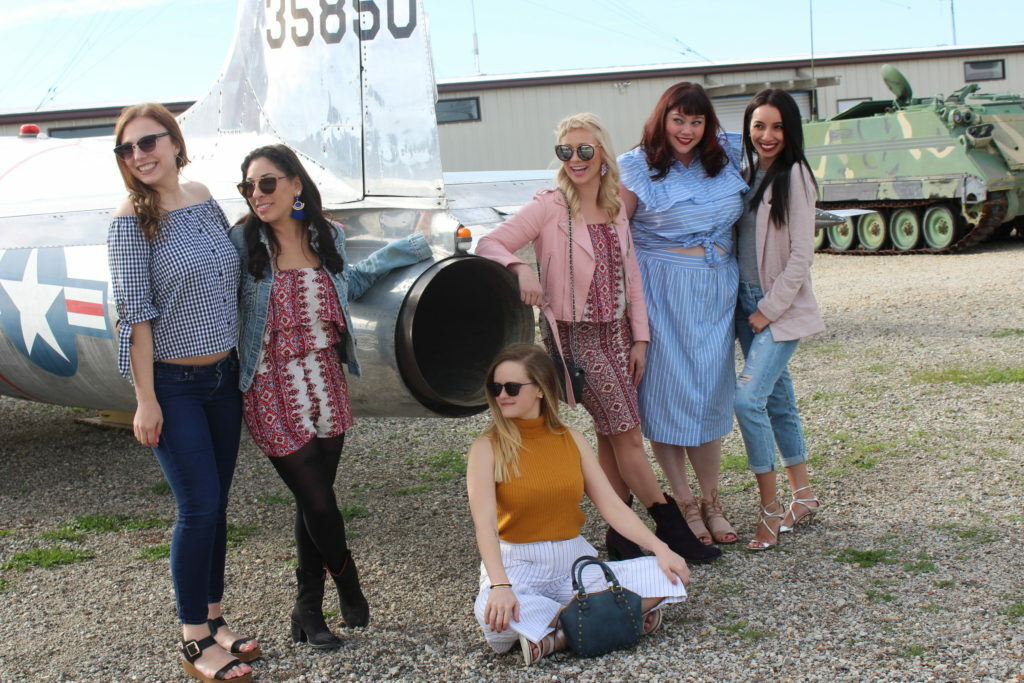 Upon returning home, we had our final wine tasting of the trip. Onx has the cutest labels, don't you agree?! The woman who worked for the company actually grew up in Kirkwood, MO, so close to where I did – small world 🙂 their rose is also AMAZING and intentional. A lot of roses apparently are made from the gross grapes that didn't make the cut for other types of wine, but Onx picks grapes SPECIFICALLY for their rose. I will be ordering this come summer!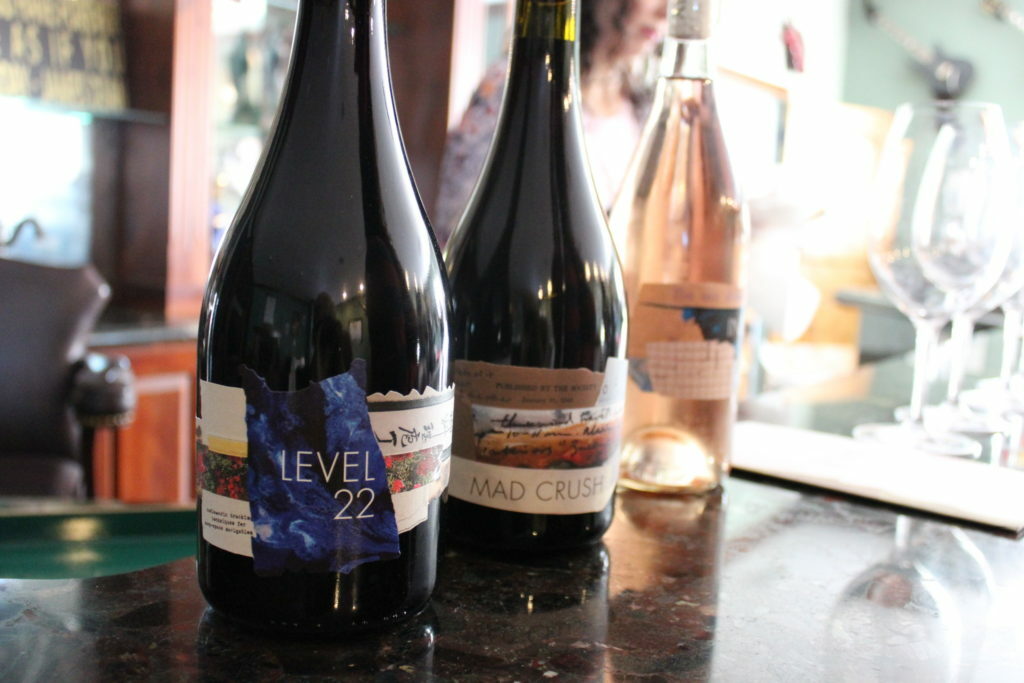 Her husband's parents own Stein Catering and cooked us the most amazing upscale barbecue meal! I was full off the delicious appetizers before dinner was even served. They also own Pit Master's Choice, which has the best seasoning! It was used not only on the meat but in appetizers and on vegetables. I got to bring the two pack home with me and it has already become a staple in my cooking. It goes well with literally anything! If you purchase the same "California Lovin" twopack, you can receive free shipping with the code wishuponavine.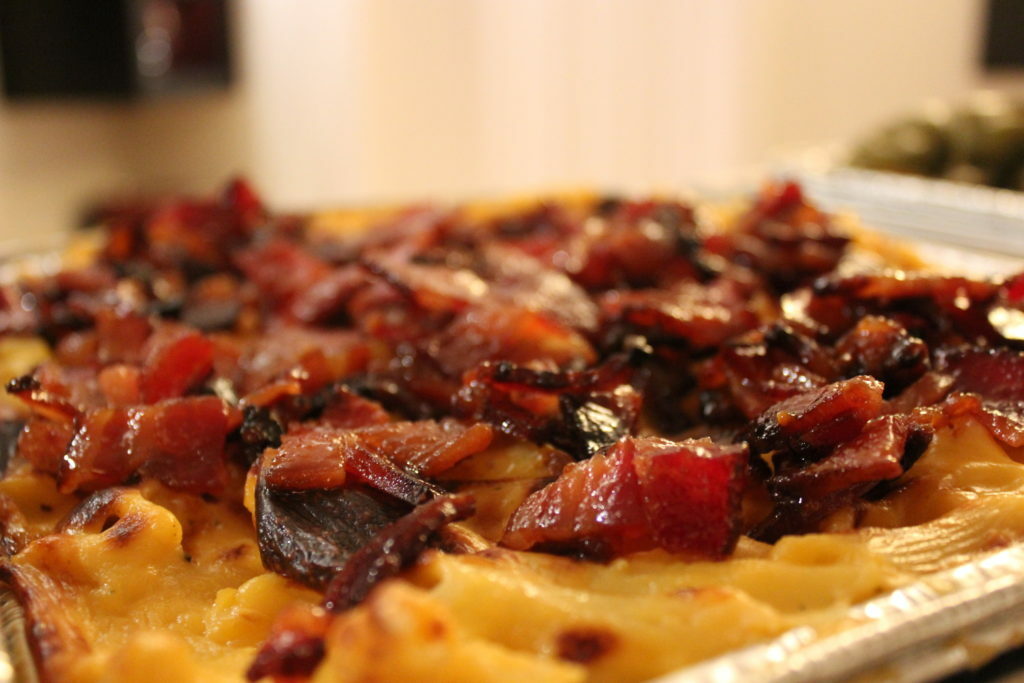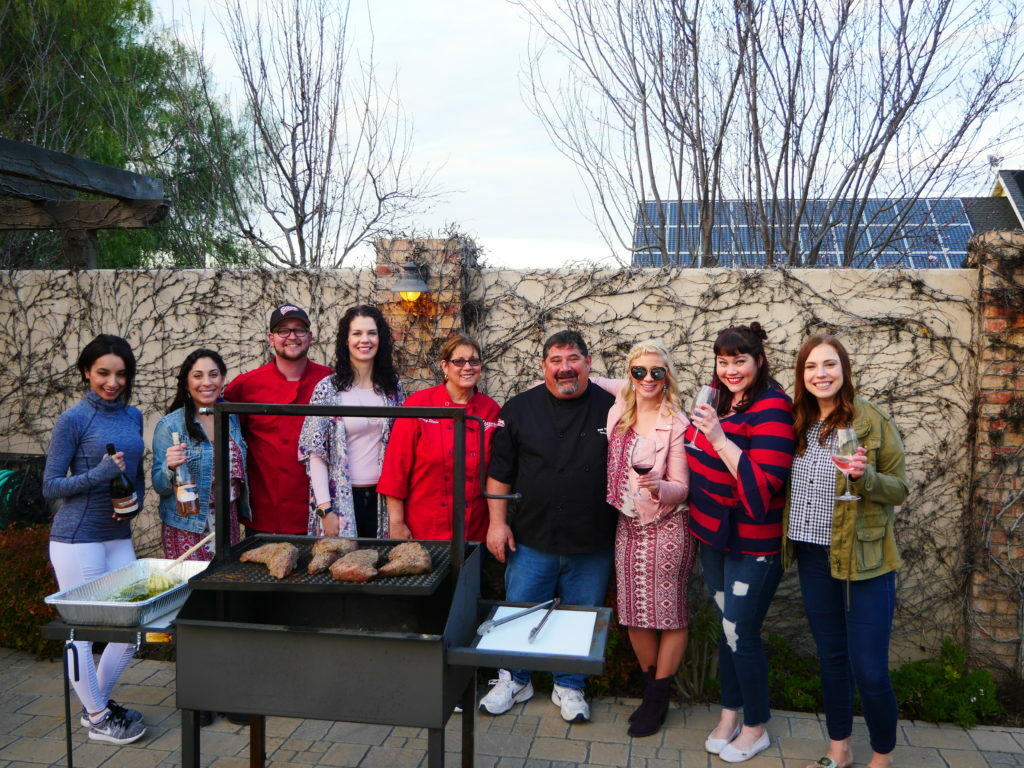 I had such a fun time getting to explore Central California, expand my wine palette and make new blogger friends!
Next time you need a weekend getaway, Paso is the perfect locale.
Photography by Katie Kinney and Ashley