On New Years Eve of 2019, I posted a photo with a caption about that year, and my hopes for what 2020 would bring. In ways that I never anticipated, this past year has fulfilled what I asked of it.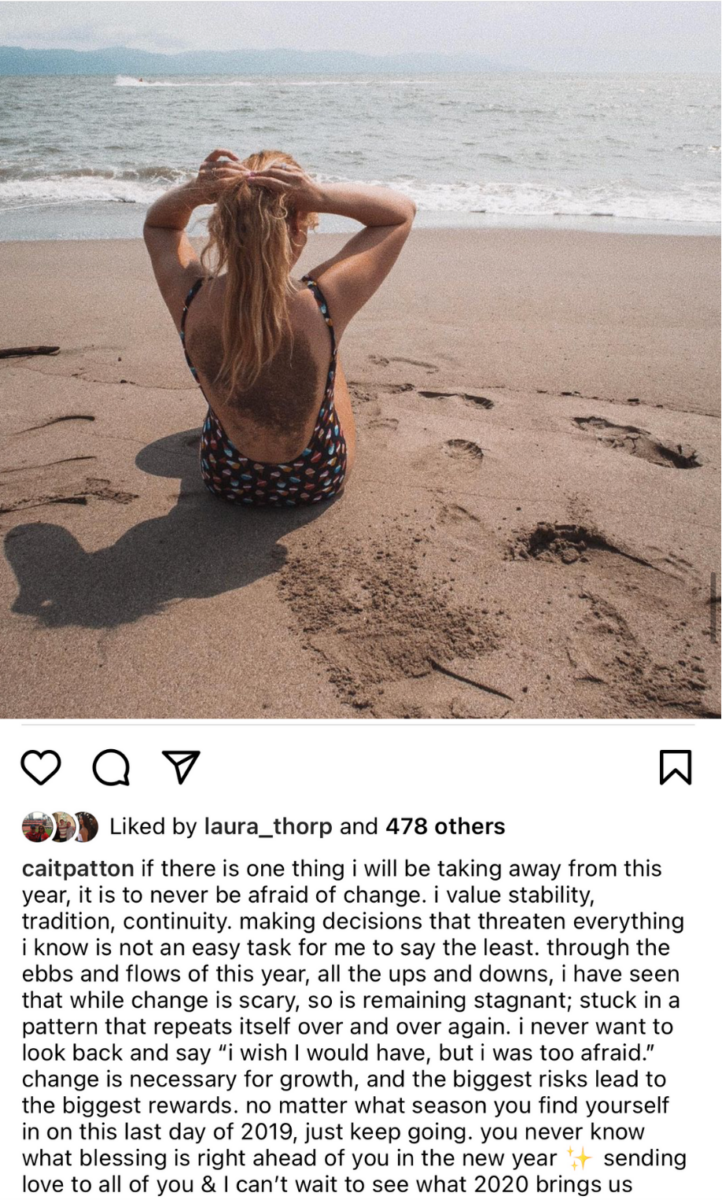 I have changed nearly everything in my life. I moved back to St. Louis, which began as a short-term solution to COVID but has turned into something I'm seriously considering for the long-term. I scaled back my blog work to focus on a career "pivot" that had been in the planning stages during 2019 but is now in the final stages. I have taken big risks, putting nearly everything I have into my new businesses, during an unprecedented global pandemic. Despite all the obstacles, I'm still moving forward, and I think that's really all I could ask for in this nightmare of a year.
I wish I could say that the second the clock turns to 12:00 on January 1, 2021, everything will get better, but I know there are still many trials ahead of me in my career and personal life, and for us as a whole with COVID, political unrest and general divisiveness in the US. In all matters we face in 2021, I think leaning in, and choosing to be a part of the solution rather than the problem, is extremely important.
For me and my blog, that looks like continuing to talk about real issues like racism, mental health, and living an authentic life in the age of FaceTune and highlight reels. Along with sharing my outfits and other finds, I want to share positivity in an online space that can be quite negative at times. I feel now more than ever that it's my responsibility to use my platform beyond just posting cute photos and linking things. There are enough people shilling $15 Amazon shirts and posting 20+ "swipe ups" in a row. I do not want to add to that noise; I want to combat it. Don't get me wrong, buying new pieces is fun, and there's definitely going to be coverage of things I've bought on here! There will also be coverage of things I've invested in and owned for years, being repurposed into multiple outfits that I can wear over and over again 🙂 it's a balance!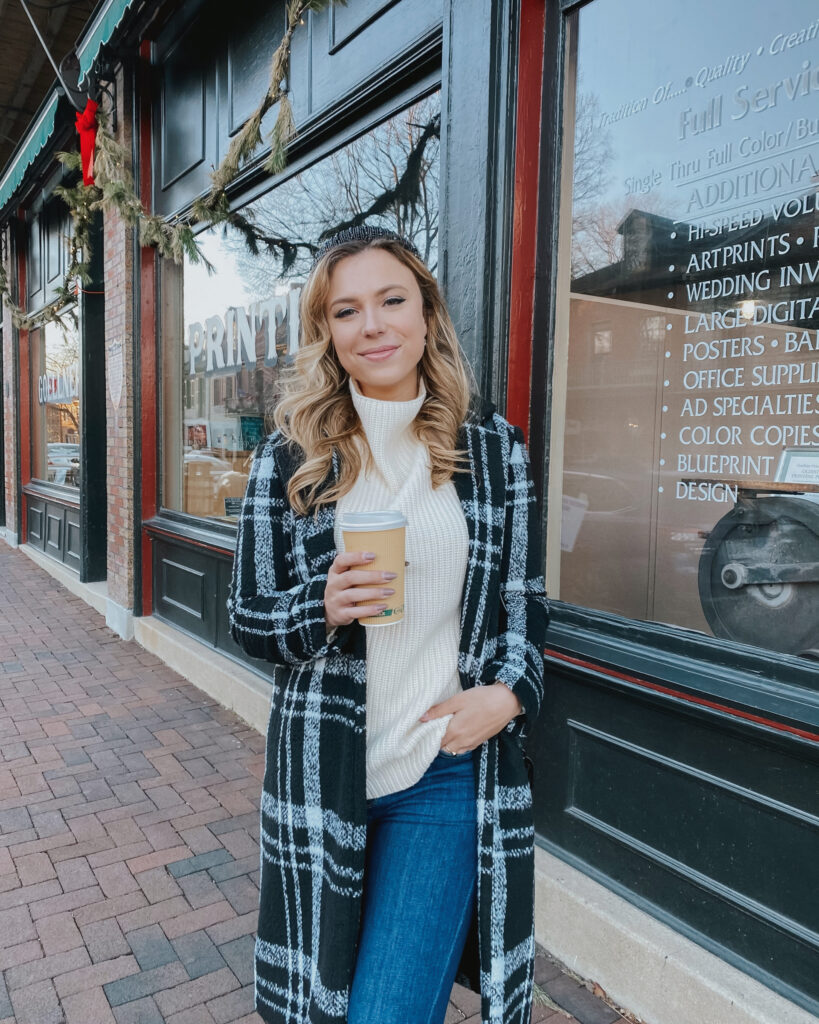 I look forward to introducing you to my new business in the coming months, because I think it will make an awful lot *click* for you, but in the meantime, check out Curio Five! I've always done freelance creative work on websites and graphics, but over summer, I decided to make it an official site and add more services such as social media content creation and management. If you need anything from a media kit, to custom GIFs, to a blog facelift, to someone to engage with your followers on IG, I'm your girl 🙂
Sending you love and light as we step into the new year!